We are pleased to announce that on 01.09.2022 Prointro changed its name to 1 Box Factory


EVERY DAY
WE STRIVE
TO BE THE BEST
BOX FACTORY IN EUROPE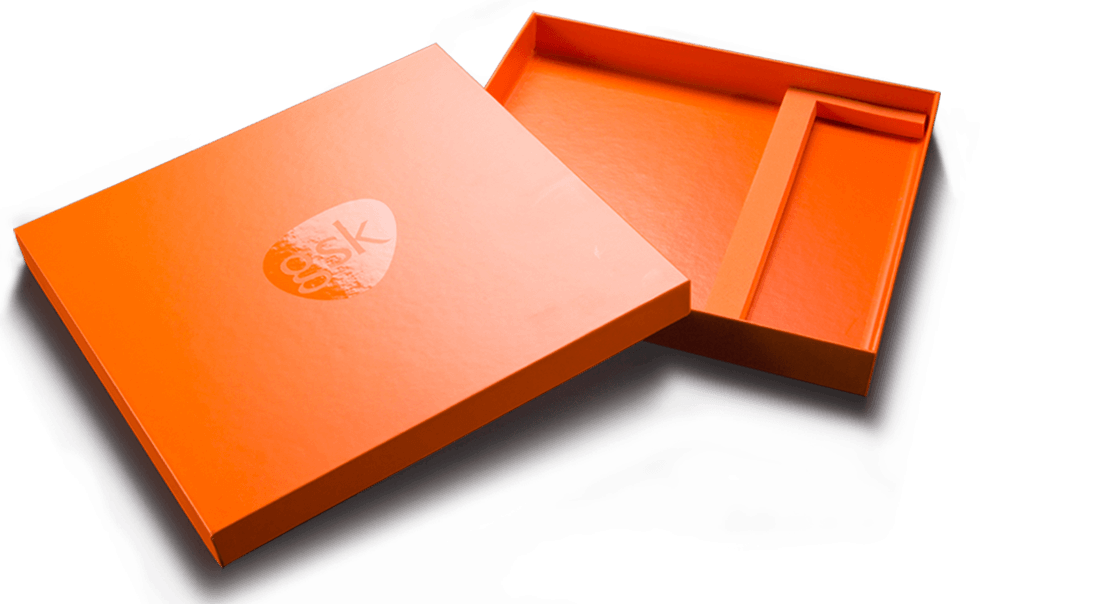 The perfect box is an art.
The most important thing is the construction of the box. Its strength, functionality and price mainly depend on it.
Color, printing and finishing are equally important,
but are only what paint and accessories are to a car.
Imagine the model first, then the color and accessories.
Welcome to the world's best website about boxes!

BOXES
In this tab you will learn about the types (designs) of boxes we make.
Colors, graphics and finishing are secondary and can be applied to different boxes.
Premium boxes are our passion.
You will learn here what products they are best used for. Be sure to view the galleries of our realizations.
Consider the photos contained here as inspiration for your own projects.

INNLAYS
Luxury boxes (often called rigid boxes) usually have a variety of innlays.
They hold the position of the products and organize the interior.
We produce these fillings from different materials and with different technologies.
This is such an important topic that we devote a lot of space to it. You will find basic and systematized knowledge right here.
Look at the pictures, imagine your product.

wikibox
The most important thing is good communication with the customer.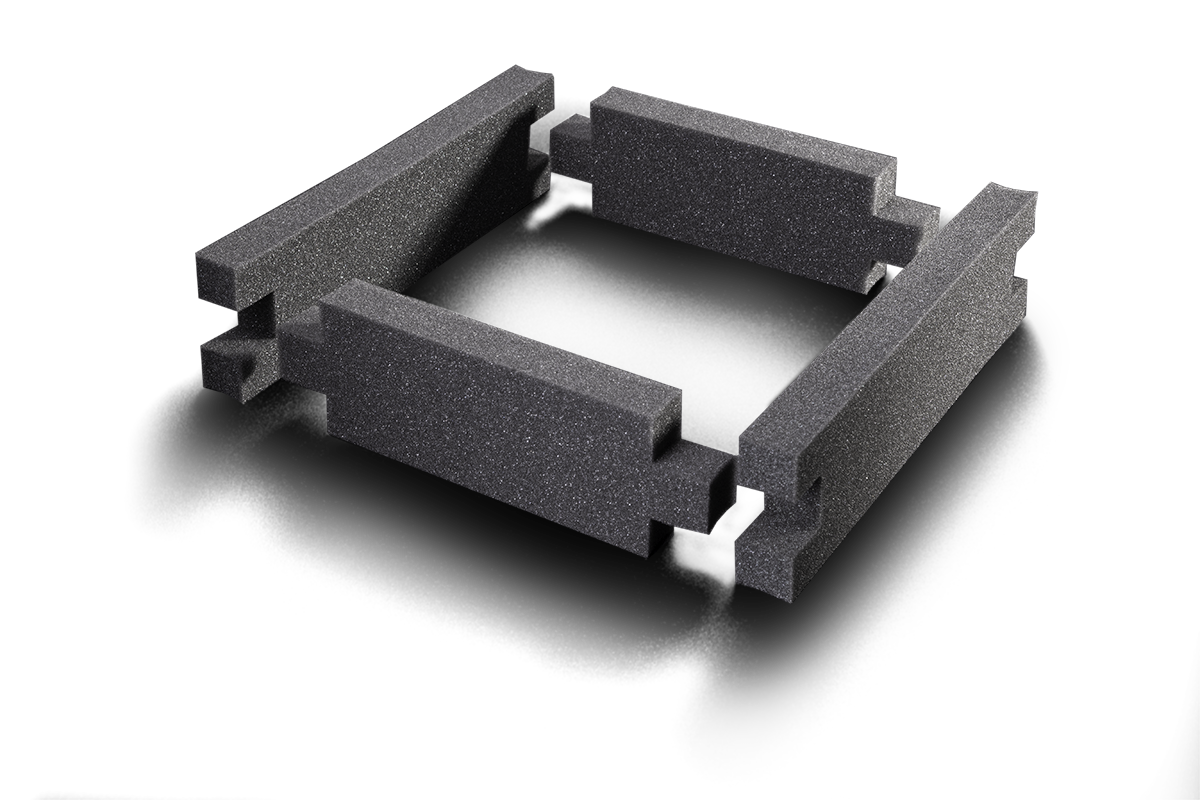 WIKIBOX is a tab that contains knowledge about the technology used in the production of boxes.
We will be pleased if you familiarize yourself in advance with the information contained here. It will be easier for us to communicate.
You will read here about different options for making a box and find plenty of examples of their application.

OTHER

PRODUCTS
In addition to boxes, we also make other realizations.
These include:
– cardboard with foam
– patterns
– presenters
– board games
You will find the most popular ones right here in this section.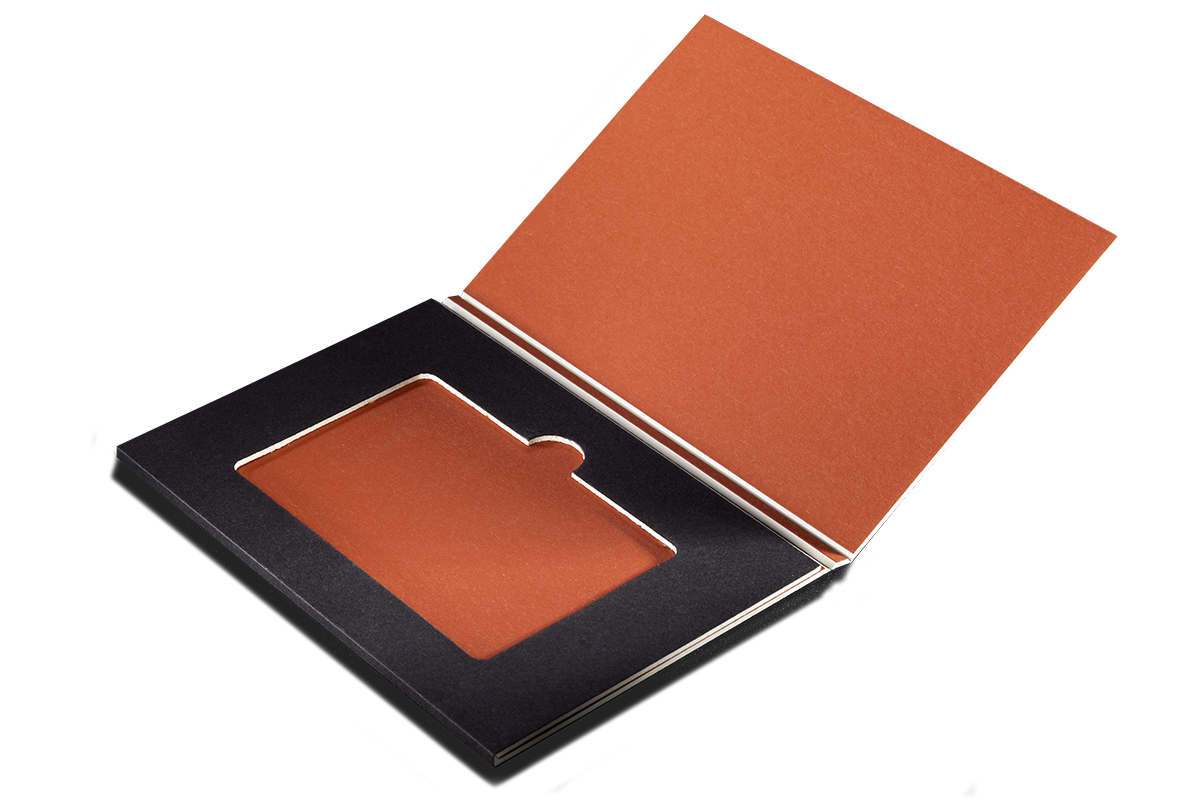 OUR

BLOG
As it happens on blogs….
here you can read our news, watch videos of our machines at work, find out what to listen to. We will also post other interesting facts.
ABOUT

US
Here you will read basic information about our company
THE WHOLE PAGE IS PRIMARILY A PAGE ABOUT BOXES
In this tab we tell about ourselves.
You will also find downloadable files, regulations and our certificates.
At the end, answers to the questions we are most often asked.