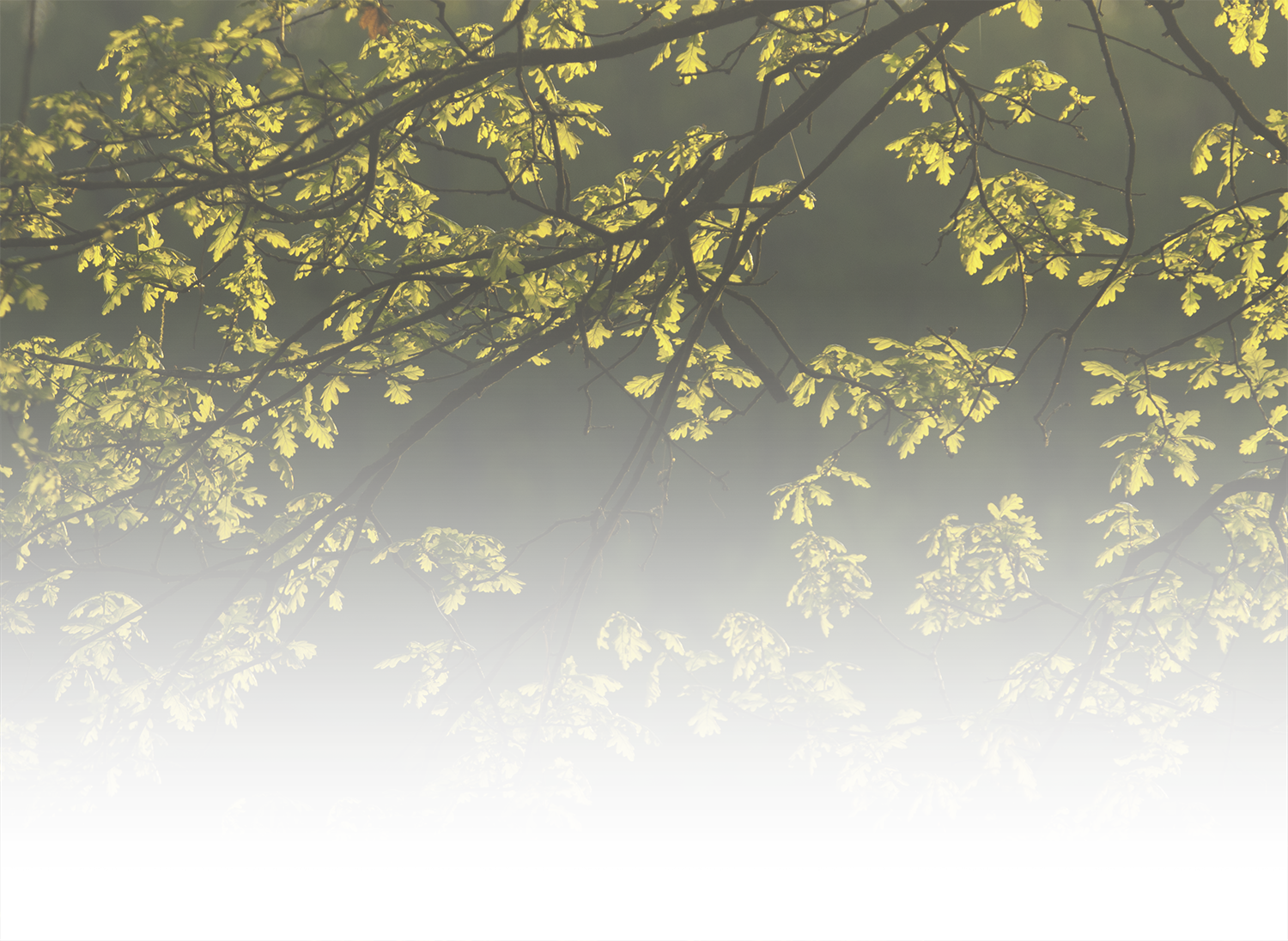 ABOUT US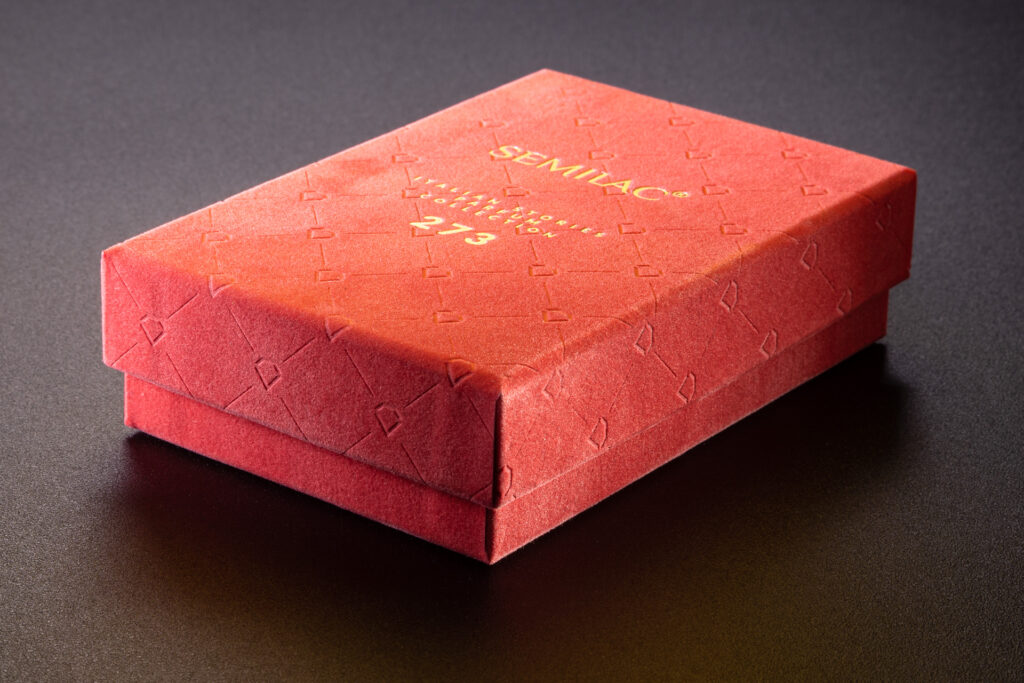 Welcome to our website! We hope you find everything you want to know about us and our products here.
Our company was founded in 2003, and was previously known as Prointro until 2022 when we changed our name


The new name better reflects what we are and what we do.
We mainly produce laminated boxes in various types and forms.
Since the beginning, our ambition has been to handle the most challenging tasks in paper and greyboard gluing. We are proud that our customers call us specialists and that our achievements set the direction for the market and raise the bar for the entire industry.
Our mission is:

Fast development and customer satisfaction convince us that persistence in pursuing our goals pays off.
We always provide the best product at the lowest possible price. It is not a competition but decency that requires us to constantly reduce production costs and transfer these savings to the product price. We constantly strive to improve our organization and production processes.
JOINT PROJECT WORK
The cornerstone of our strategy is close cooperation with clients. Advising them and working together to achieve the perfect product for them.
Work begins with a good understanding of the client's needs, proposing the best technological and aesthetic solutions. Regardless of whether a glass bottle, jewelry, electronics, or toothpaste is in the box, our boxes must meet stringent durability standards.
The client does not have to be an expert. We guarantee that our products will be perfect. However, to meet the requirements and expectations of the client, mutual work at the design stage is necessary. We are happy to take it up. Our clients appreciate us for being able to entrust us with some of the tasks at this stage. We advise, analyze, and cooperate.
ECOLOGY
It is equally important for us to take care of the environment. It is unbelievable that over 85% of the cellulose used in our production comes from recycling. In some implementations, it is 100% or even more. After all, our waste also ends up in it. It should also be noted that all our boxes are also suitable for re-processing.
Our care for the environment is confirmed by the FSC certificate we have.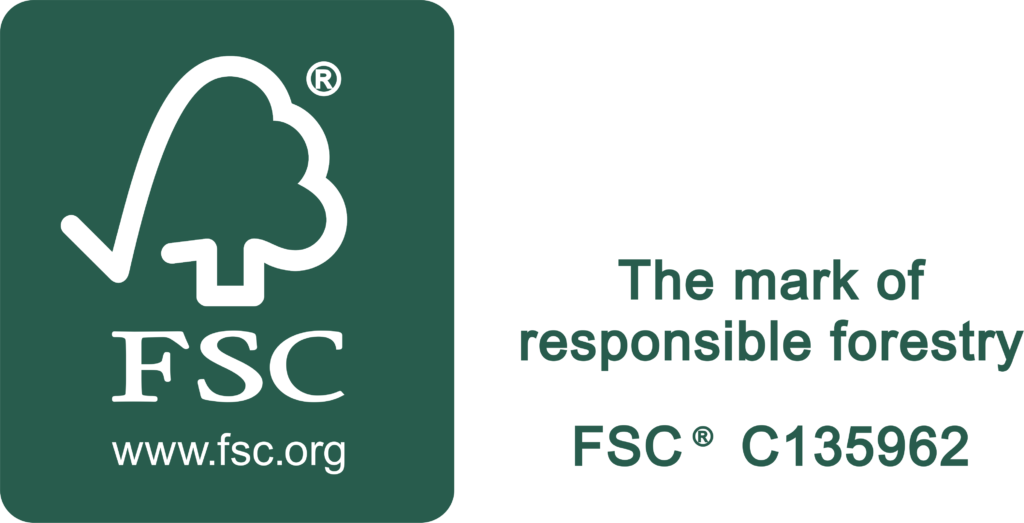 Expirience
In addition to a range of standard printing services, we perform a wide range of unusual and rare tasks. If you have such needs, please contact your customer service representative. We will try to help.
We offer our customers the great experience of the entire team, commitment and, above all, great passion.
We are confident that by becoming our customer you will appreciate these elements.
FAIR PLAY
Fair play principles are very important in our work. When a problematic situation arises, we always strive to find a solution that satisfies both sides. We do not resort to drastic measures until all possibilities for compromise have been exhausted.
BROKERS AND ADVERTISING AGENCIES
Many of our clients order production of boxes from us to sell them further. They often secure the logistics and creative layer. However, we perform the product. We are happy to cooperate with such intermediaries. Our fair play principles also apply here. We never try to bypass them by establishing direct contact with the customer. For even greater security, we can sign a relevant agreement. If you are interested, ask your supervisor for a presentation.
COOPERATION
By becoming our client, you need to familiarize yourself with and agree to our regulations. Placing an order is synonymous with its acceptance. If during negotiations some of the terms of the regulations are changed, our arrangements are valid, provided they are specified in writing. You will find the terms of cooperation below.
FAQ
You will find answers to the most frequently asked questions below.
Question
Answer
What is the minimum quantity of boxes?
For most boxes, the minimum quantity is 500 pieces. Exceptions are unusual boxes, whose development is associated with a large amount of work by the design team. Some types of boxes are made in quantities from 1000 pieces.
I need fewer boxes. Can you help me?
We are currently developing several types of universal boxes in the most popular sizes. They will be available immediately. Their labeling can be done independently or by us.
What is the price of a box?
The price of a box is quoted individually each time. We do not have price lists. You will find approximate prices HERE TUTAJ. However, remember that the price of a box depends on the quantity. Although the minimum quantity is several hundred pieces, the price for 300-500 pieces may seem high to you. Quantities where prices do not drop dramatically start at quantities over 2-3 thousand.
I need a luxury box for my product but I don't know how to start.
Contact your account manager. If you don't have one, simply call or write to us. Present your expectations.
We will offer you an interesting solution. If you like it, we will continue to work together.
Do you provide graphic design services?
Our design department deals with box construction. We collaborate with graphic designers, but we do not perform advanced projects. We can offer simple designs, such as placing your logo and writing on the box.
What is the best material to make a premium box?
With extensive experience, we are happy to advise on the selection of materials. There are many materials. Their choice depends on the type of product, the functionality of the box, the intended final effect, ecology and of course the customer's taste.
Which boxes do you produce most often?
It depends on many factors. The most popular are bottom-lid boxes (PSW). They are simple and relatively cheap. Large volumes (above 10 thousand) are usually boxes of this type. However, for luxury or gift products, the most popular are body with cover boxes (PKO). This type of box is also often made in high volumes. The cosmetic and alcohol industry likes flap boxes. So there is no clear answer to this question.
To which countries do you send boxes?
There are no restrictions. So far, our boxes have been exported to all continents. The only exception is Antarctica. However, it should be noted that sea transport is time-consuming, and customs issues should be settled in advance.
Do you also deal with product packaging? We generally avoid packaging goods in boxes. This is done by co-packing companies, to which our boxes often go.
Do you also do confection of goods?
We rather avoid packing goods in boxes. This is handled by co-packing companies, to which our boxes often go.