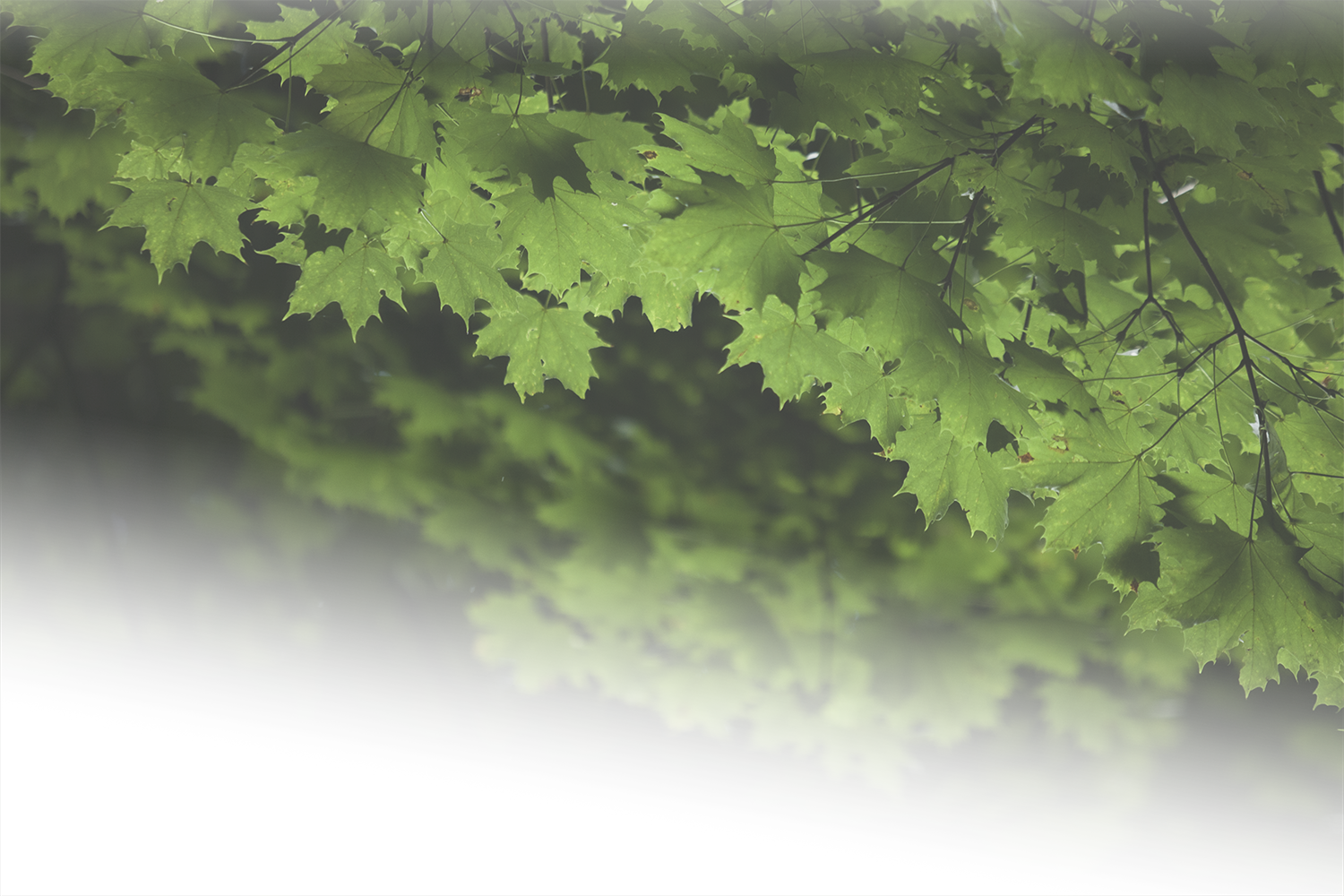 ECOLOGICAL BOXES
Due to a high interest in ecology, we decided to explain this matter. All boxes we make are very eco-friendly and can belong to this group. Of course additions such as foam inlay or laminate veneer reduce the ecological looks of the box. However, if we want the box to be elegant and at the same time seem eco-friendly we use veneer papers in natural colors.
Our entire line of edge boxes is also very eco-friendly. Please have in mind that our products are made of solid cardboard.
It is made from pure waste paper with a small addition of pure cellulose and has an FSC certificate.
Is made from clean cardboard with clean cellulose and has an FSC certificate.
Boxes are fillings. Often at the customer's request, we design them only from natural materials omitting foams and plastics.