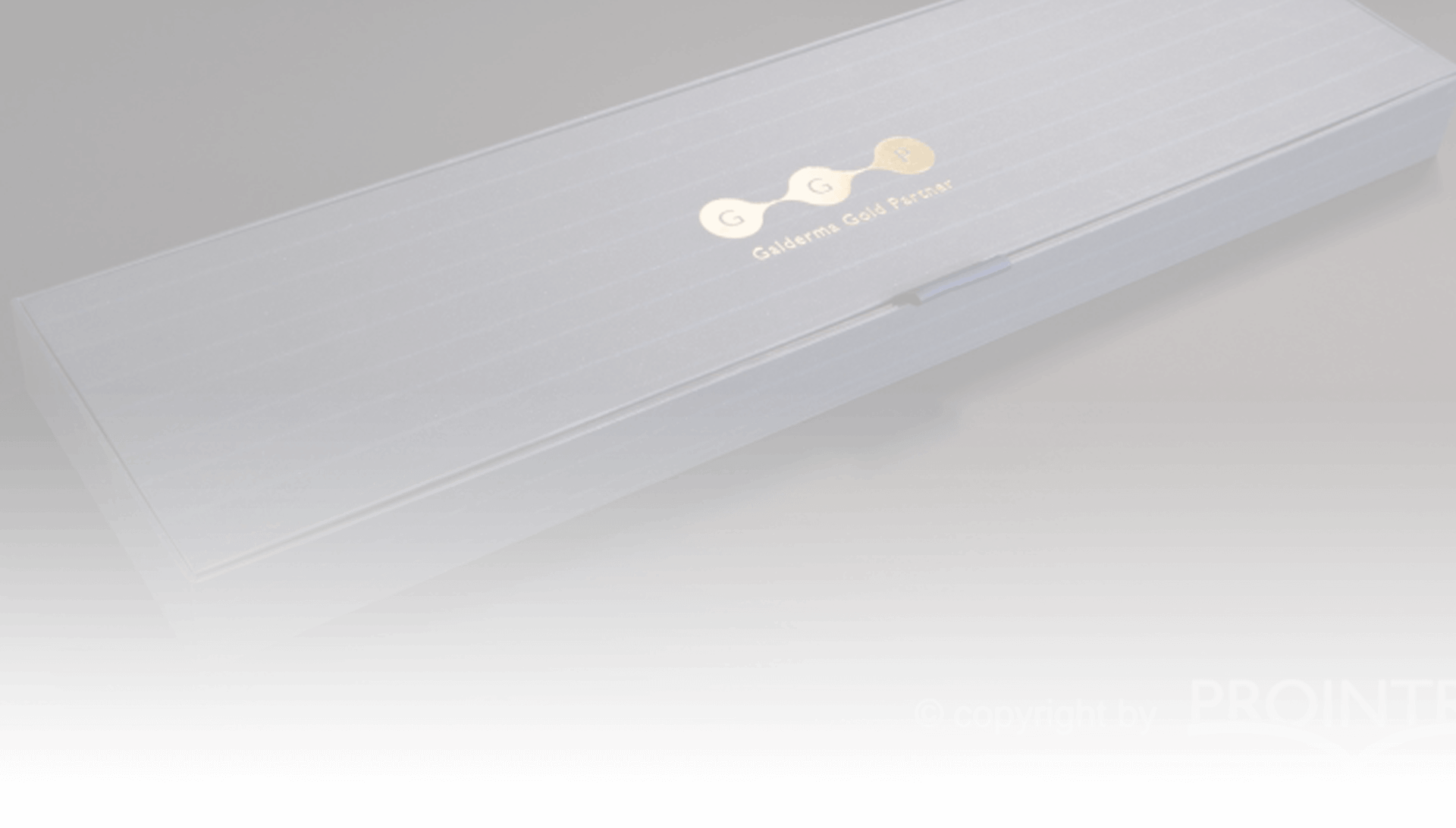 Slipcase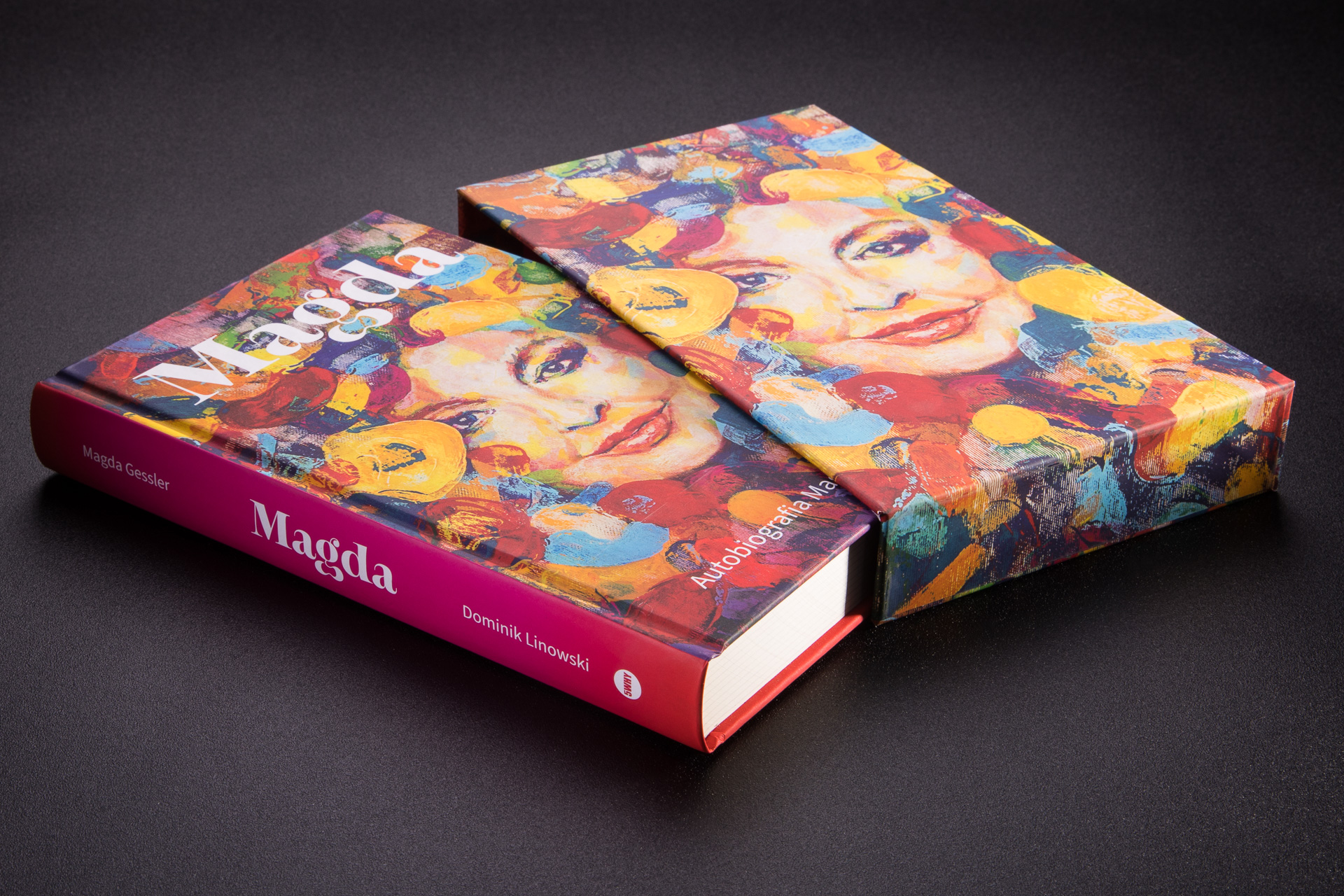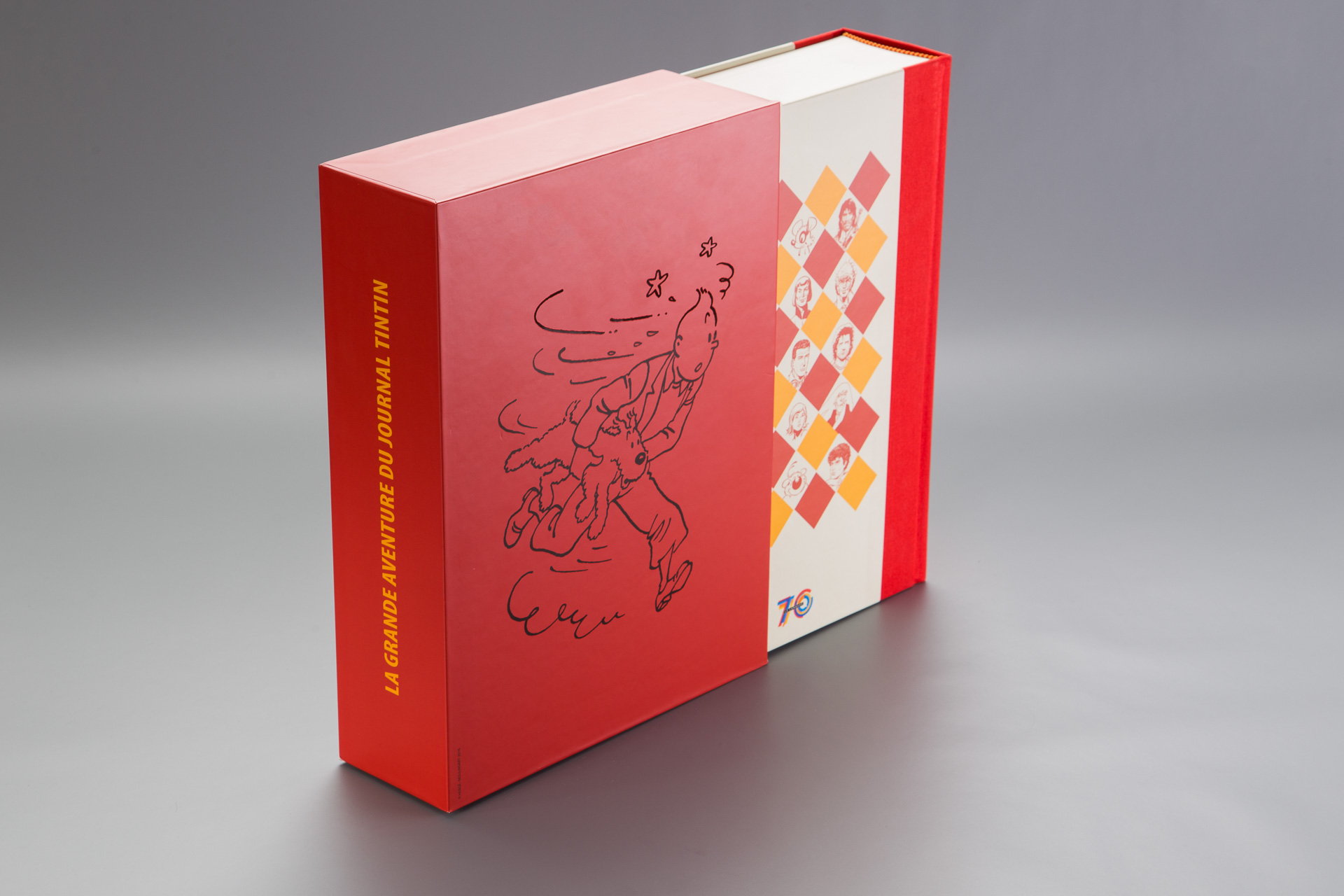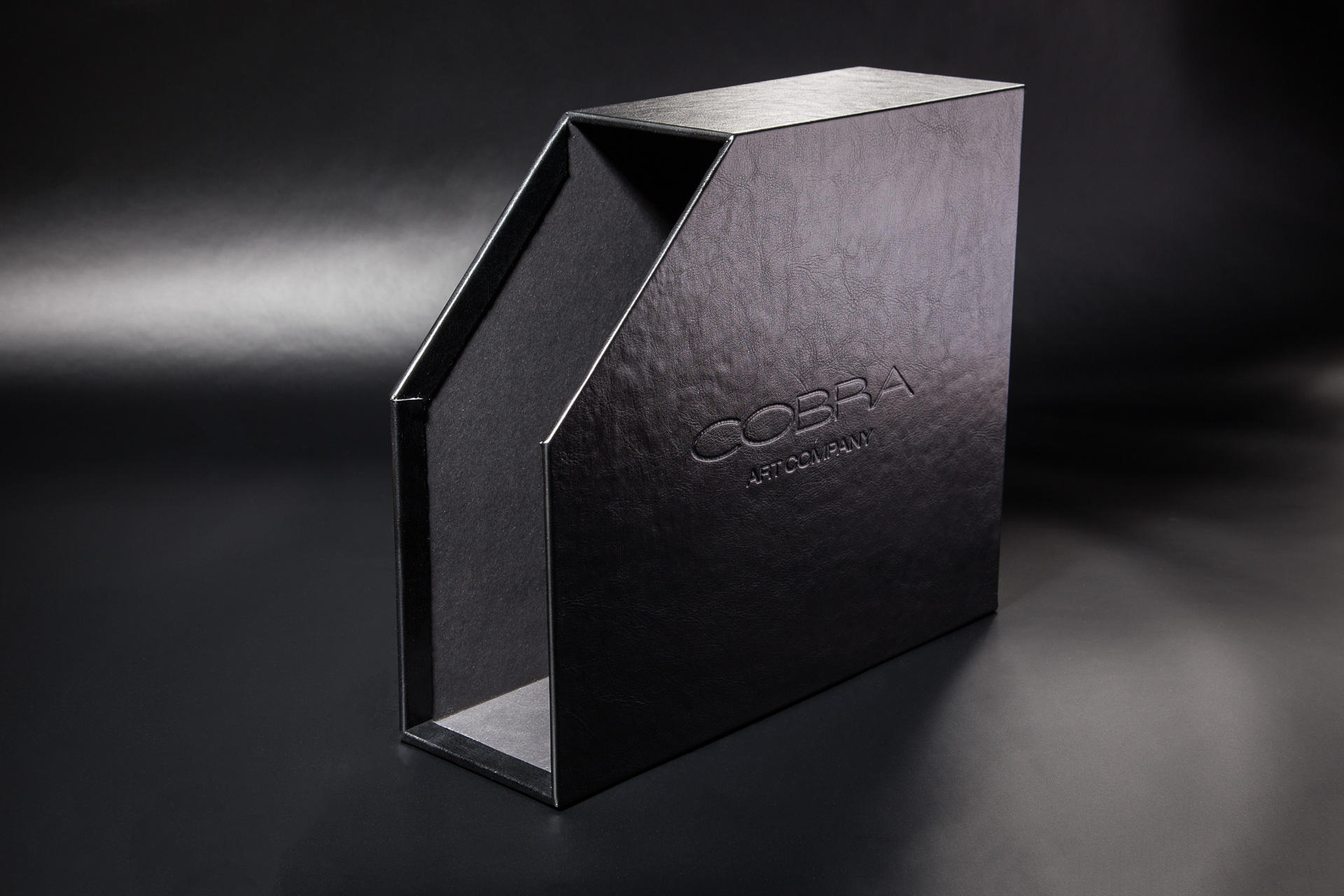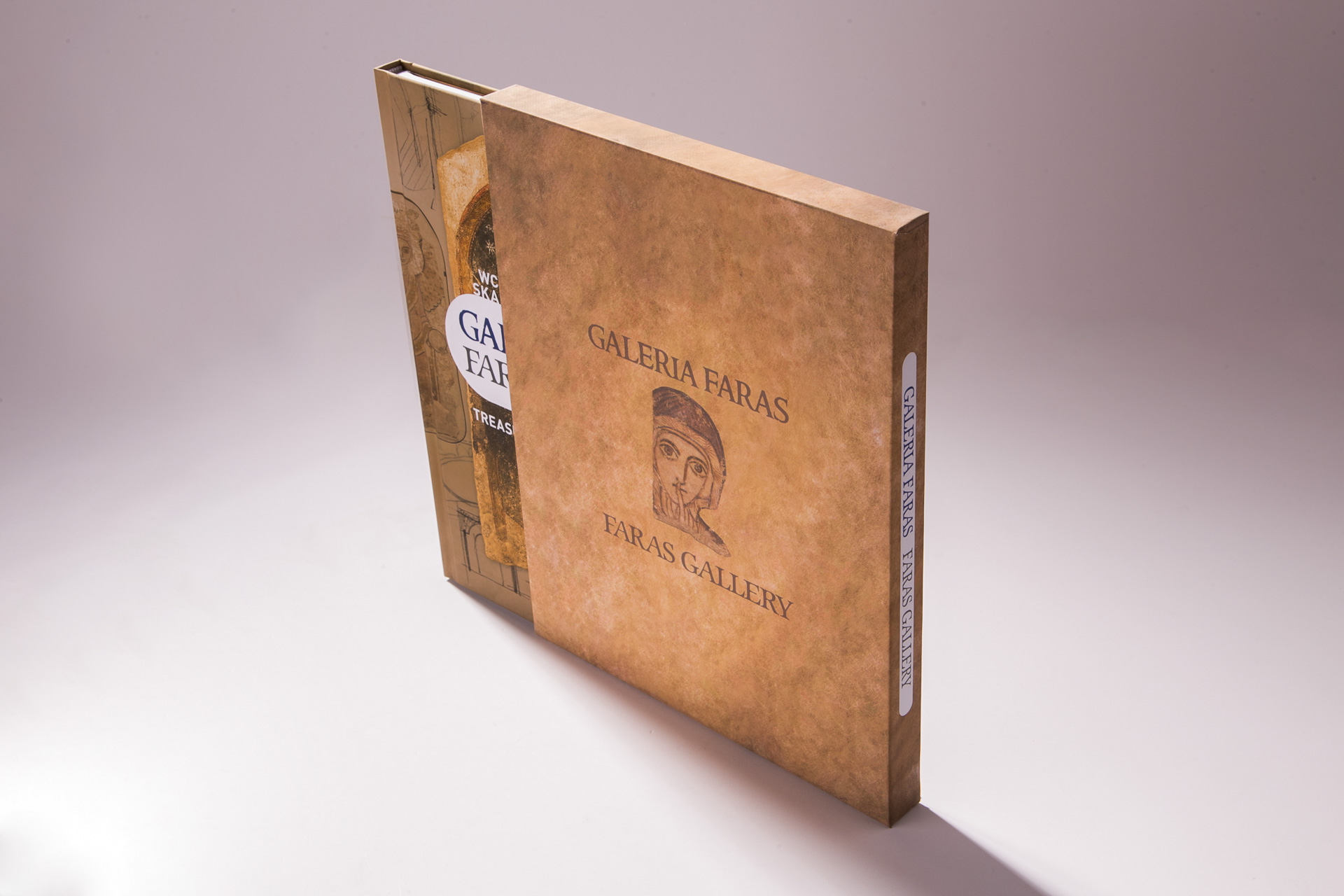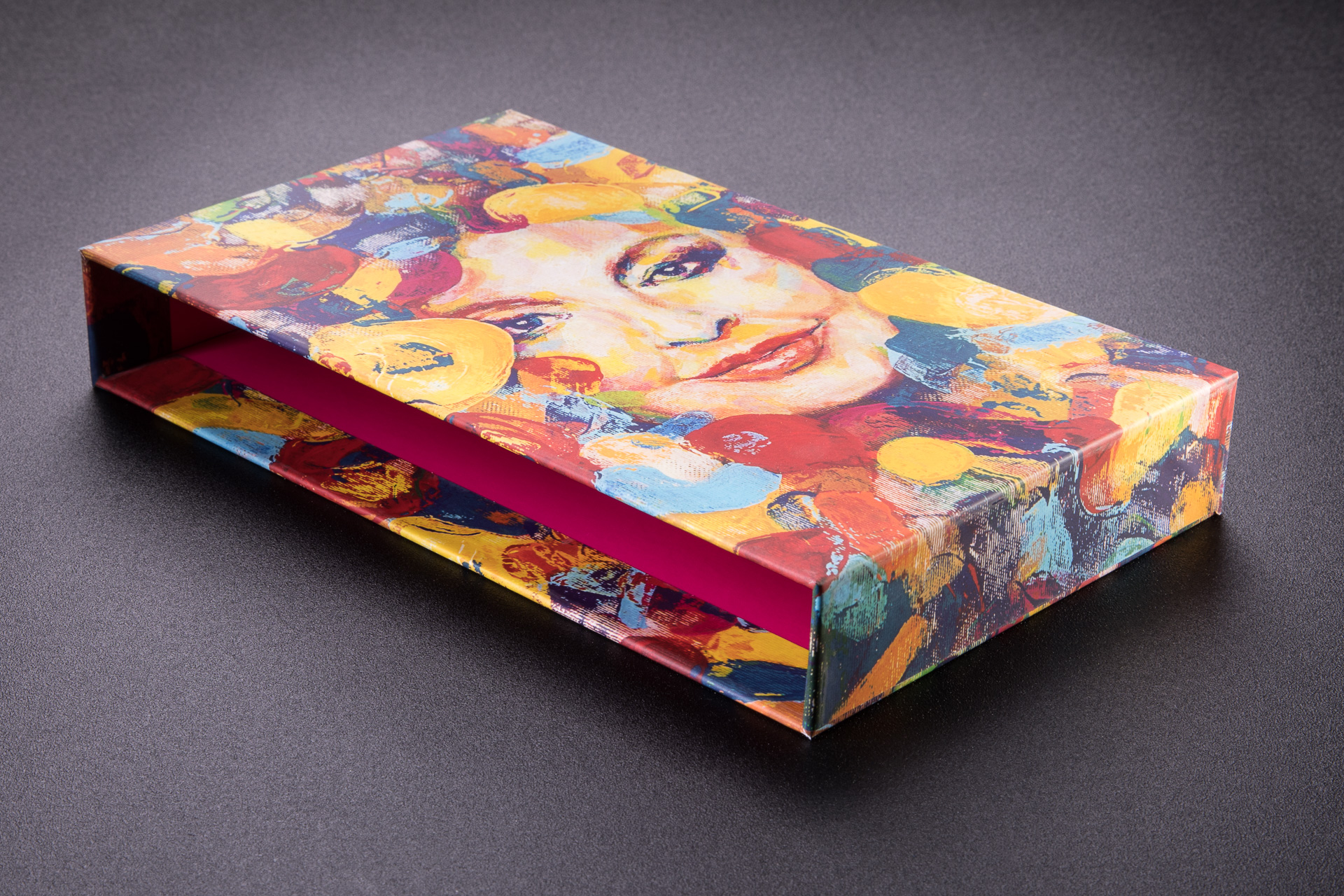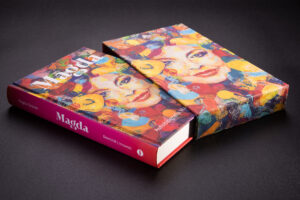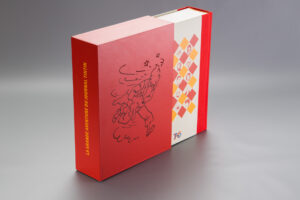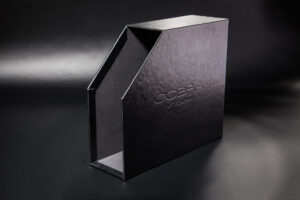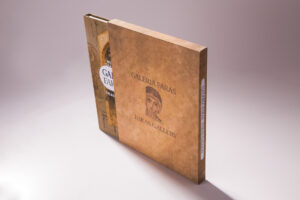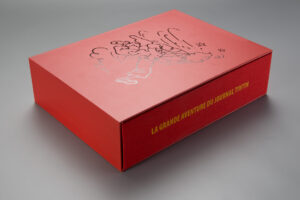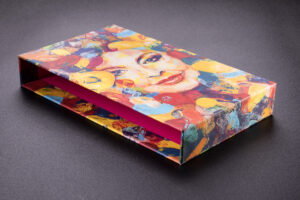 Slipcase (ETU) is a specific type of box.
Mainly used in the publishing and book industry as an elegant addition and protection for books or albums.
Sometimes it can also be used as a desk or shelf organizer.
Due to its proportions, it is often covered not fully automatic.
For the production of the slipcase, we produce from greyboard with a minimum thickness of 2mm.
We use an innovative grooving method, which ensures achieving of beautiful sharp edges and all walls of the same thickness. The slipcase is also frequently used as a component of a drawer box pudełka szufladkowego.