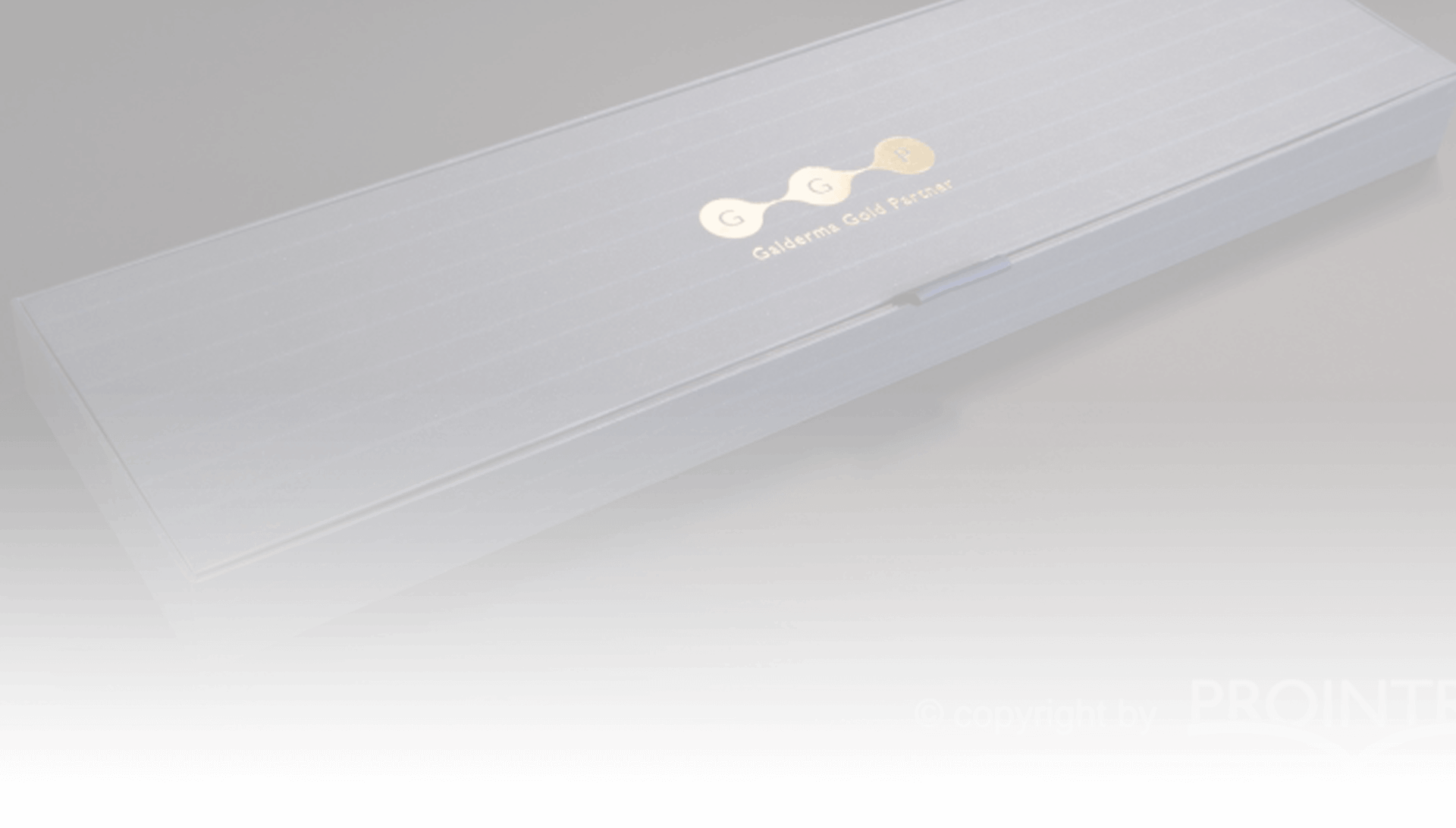 DRAWER BOX (PSZ, PSE)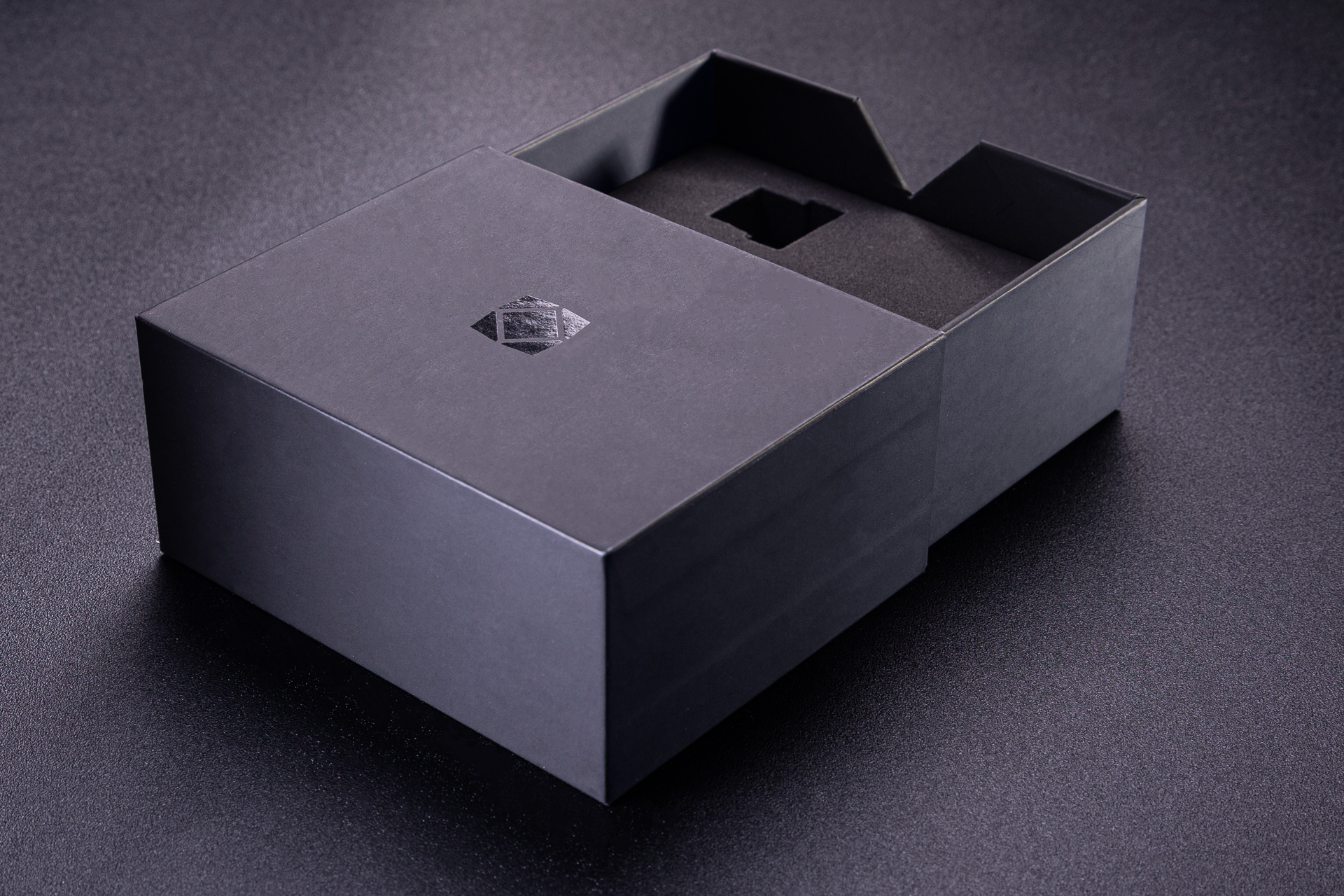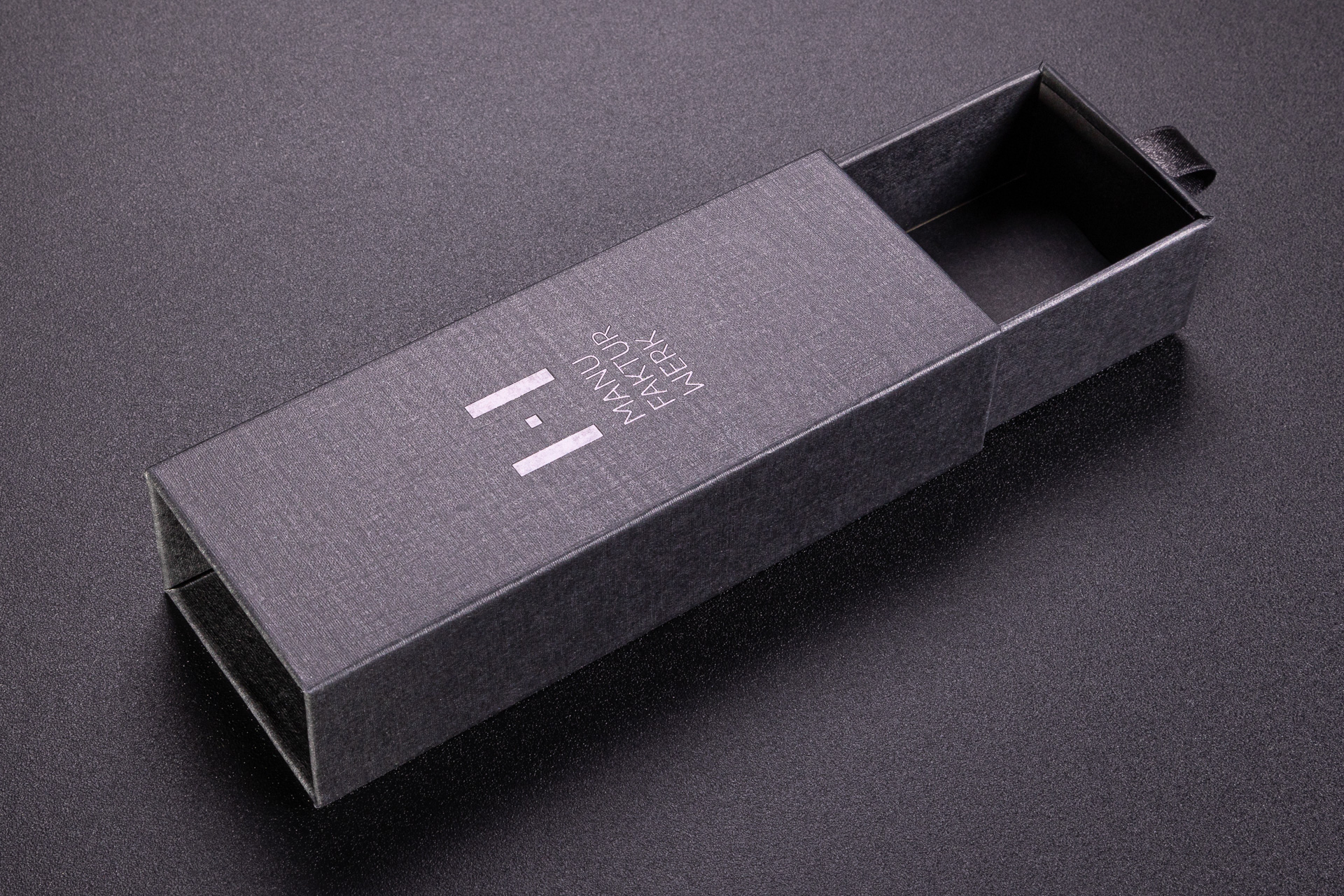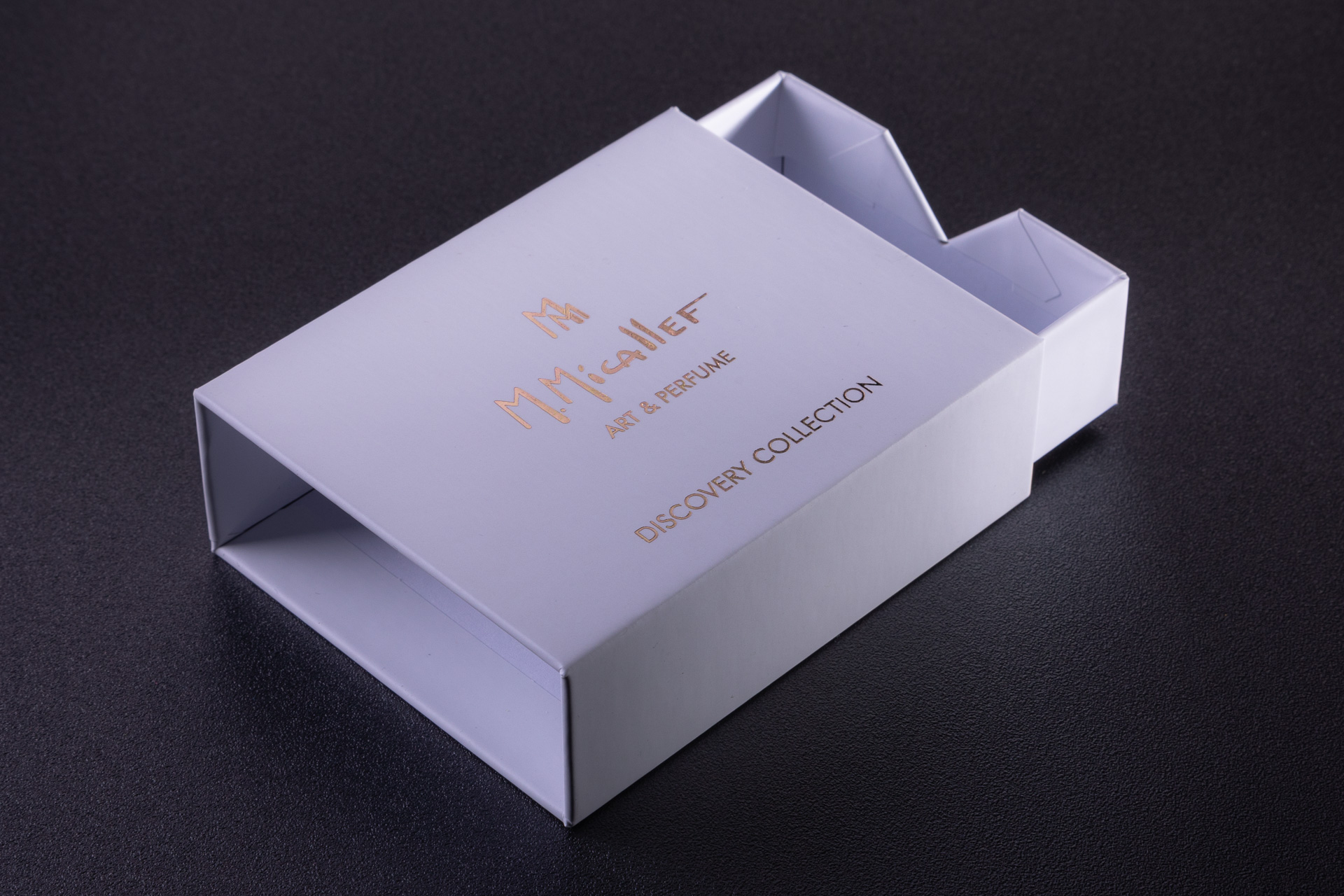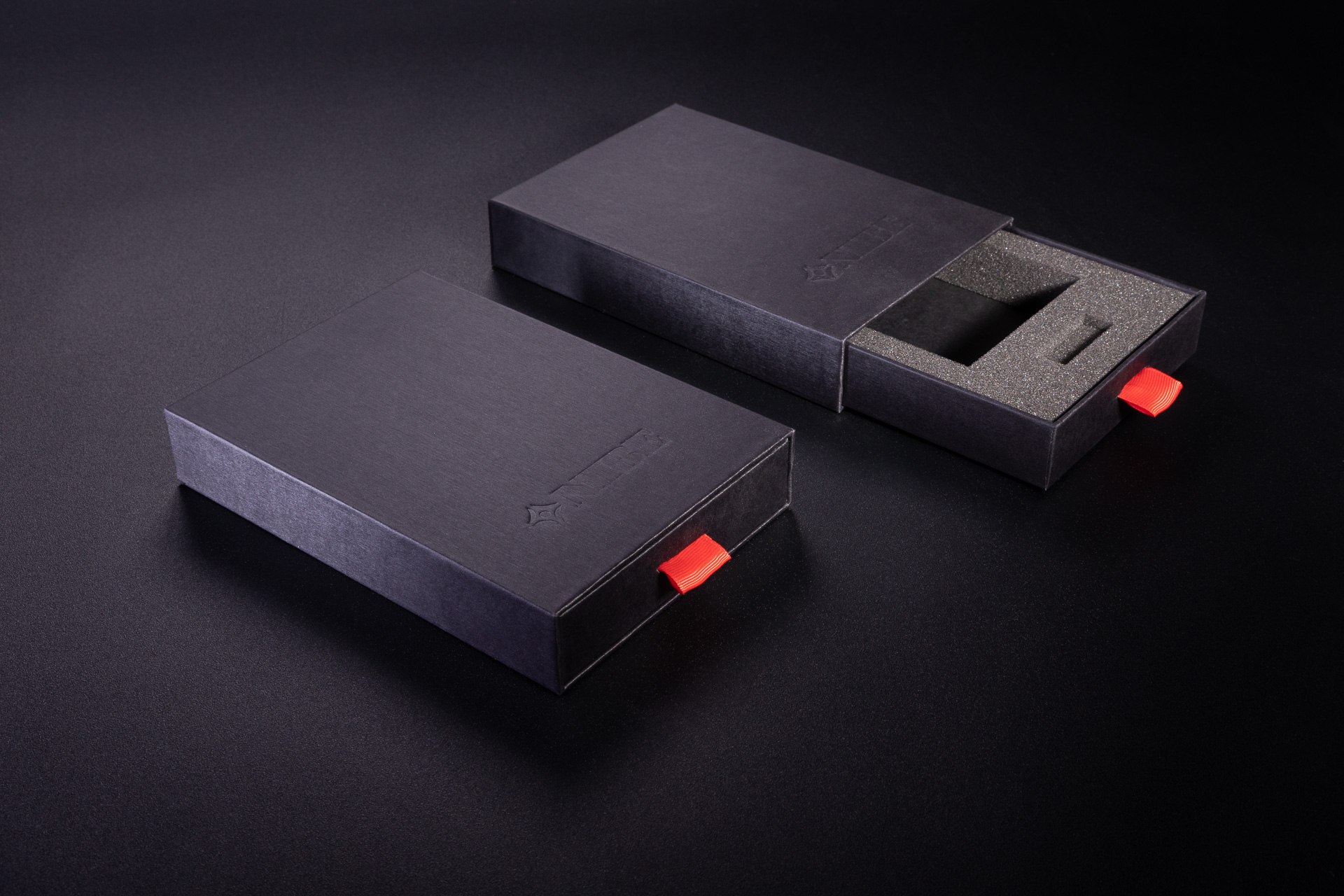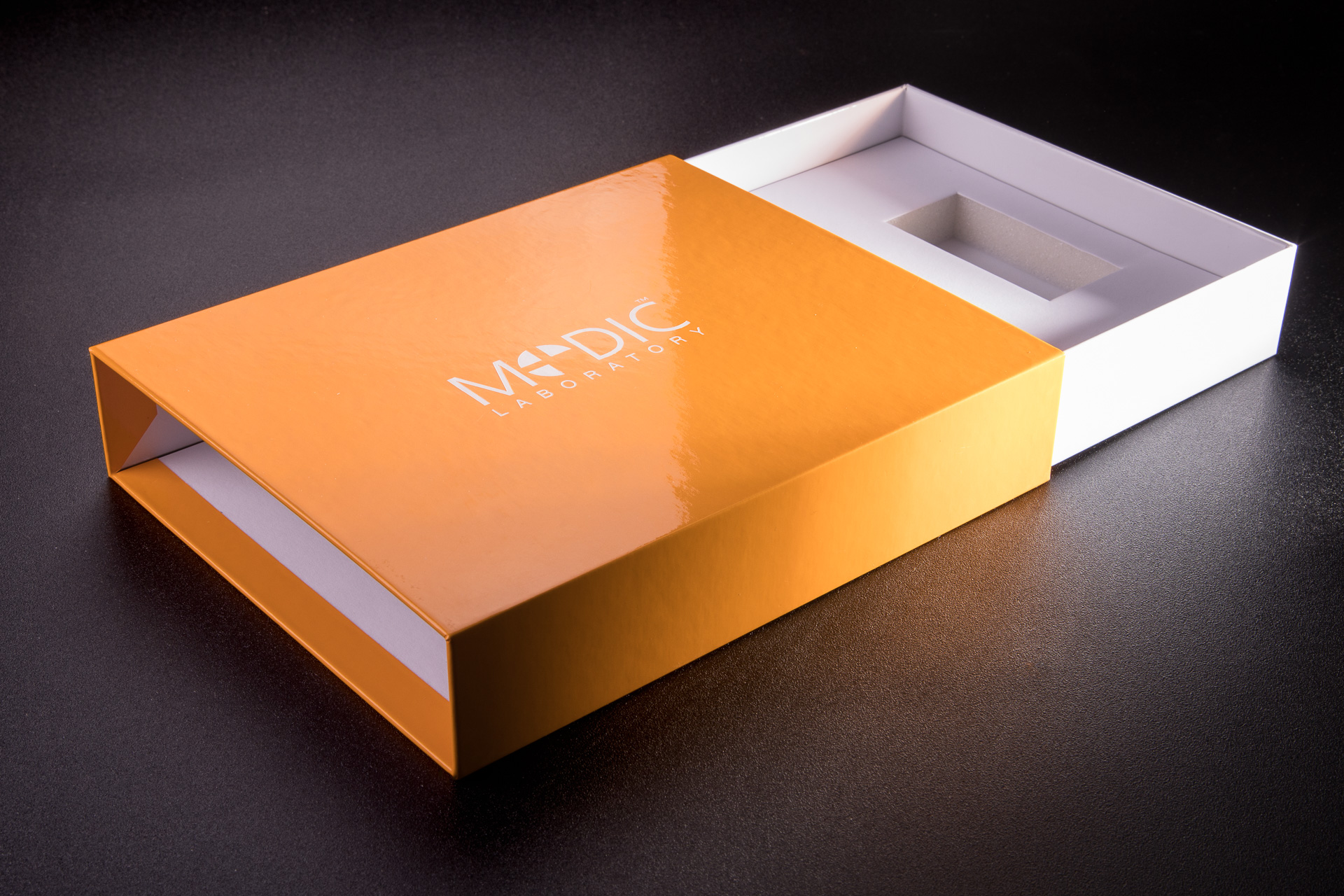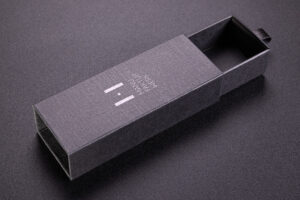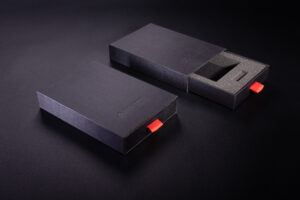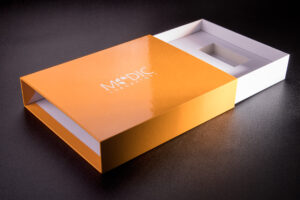 This type of box is becoming more common and gains more followers.
Mostly used in cosmetic technology and gifts industries.
It suits perfectly for small and middle size objects.

We extinguish two types of drawer boxes. Both have the same tray. the differ with the element that we put the tray into.

We use 1,5-3mm board for that type of box.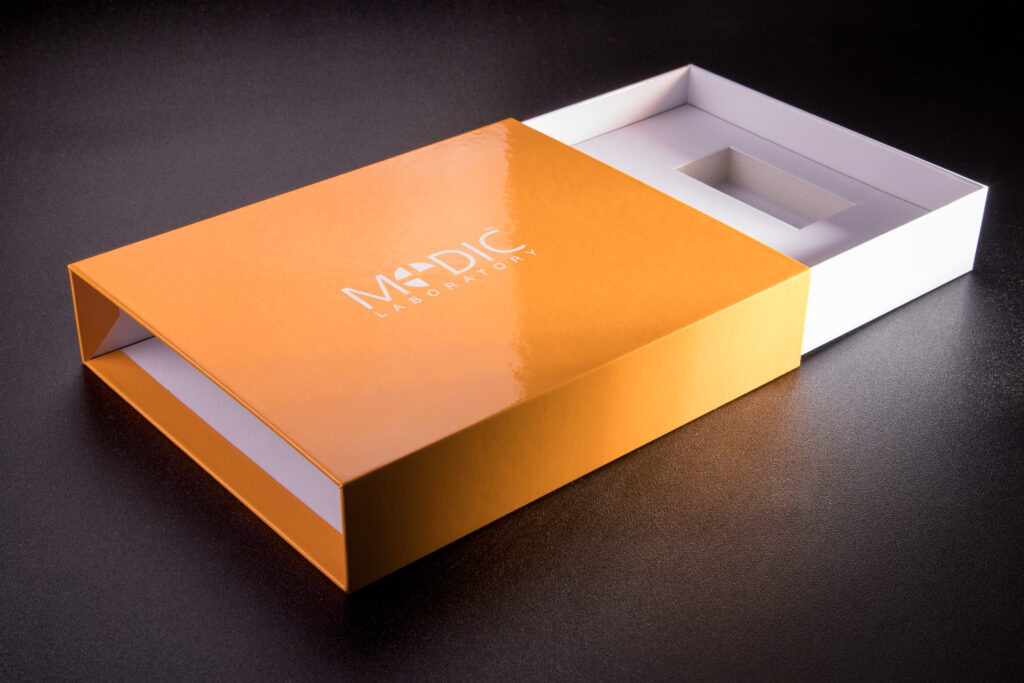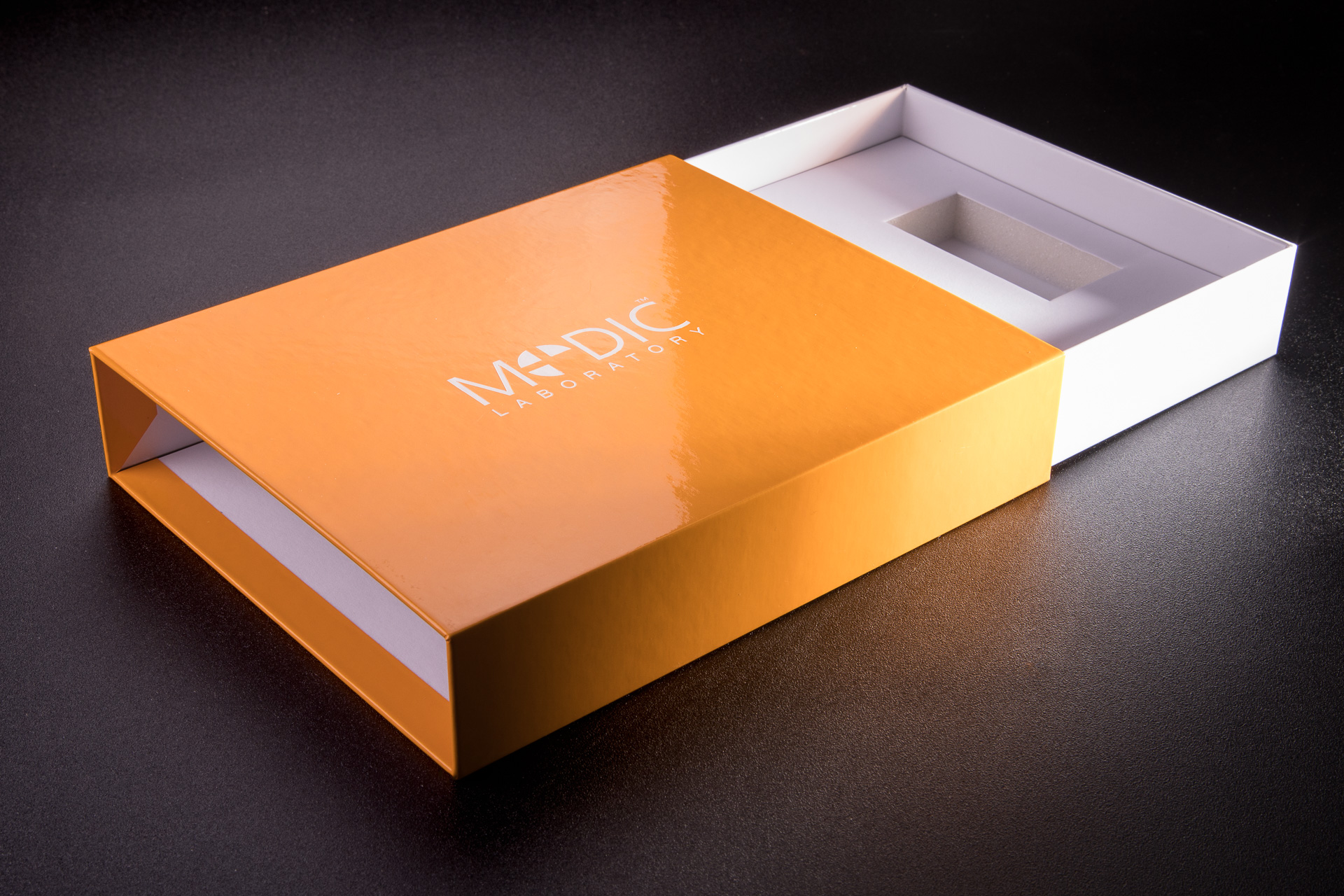 DRAWER Matchbox (PSZ)
Box(tray) is put into sleeve and can be pushed both sides.
Tray does not need fingerwholes or ribbons to be taken.
For sleeve any material can be used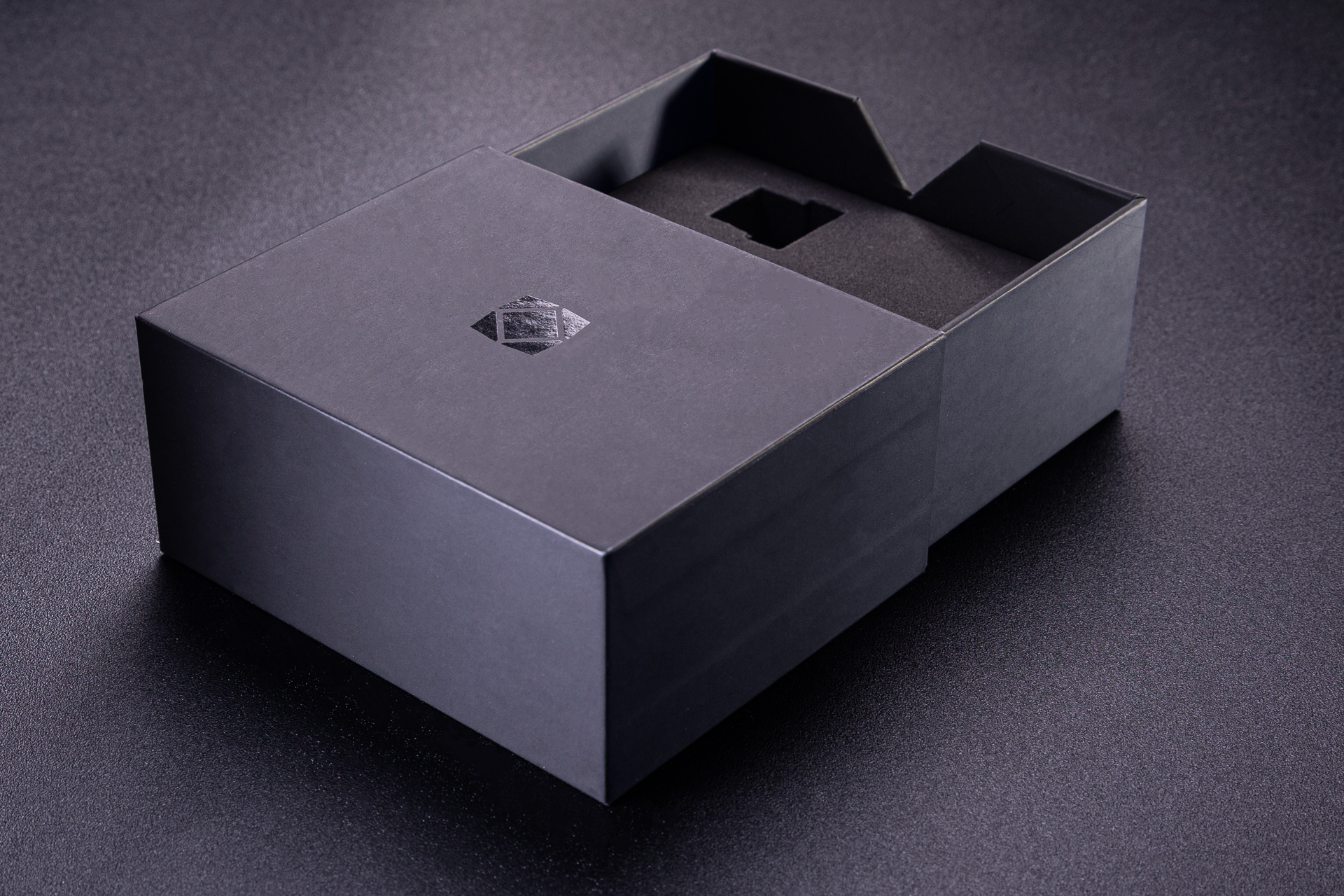 DRAWER Slipcase (PSE)
Box(tray) is put into rotated and turned 90 degrees box. mostly proportions force us to use technology such as for slipcase.
Back wall is closed so tray needs an element that enables to pull it from slipcase. Usuallythose are fingerwholes or ribbons.
These are a bit more expensive boxes than drawermatchbox (PSZ).