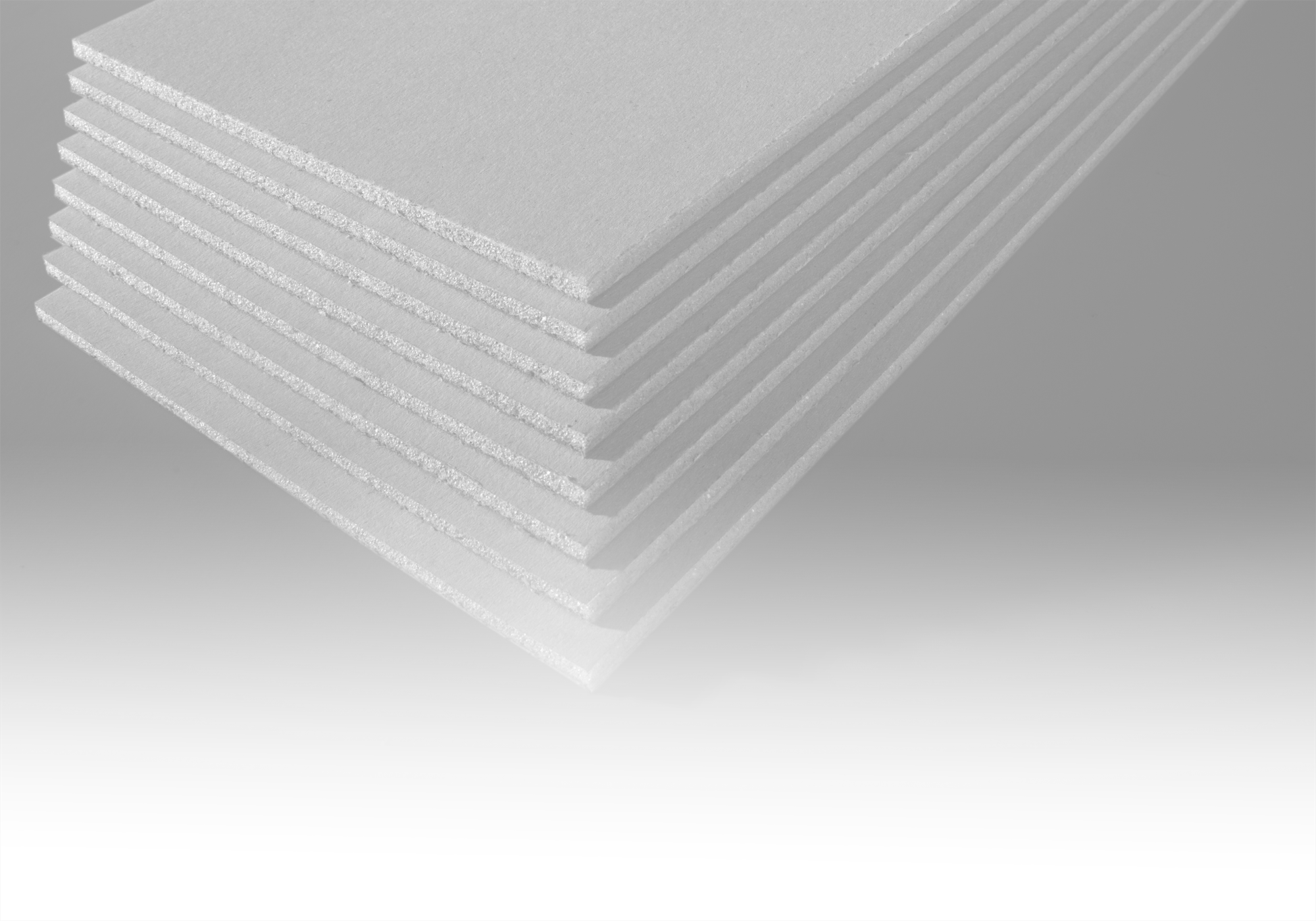 GREYBOARD WITH FOAM (TZP)
One of our longest-produced products is greyboard with foam/sponge, which we offer in all possible configurations:
thickness of foam: 2, 3, or 4 mm (thicker on special request)
board thickness: 1.2, 1.5, 2, 2.5, and 3 mm (other thickness on special request)
GD2 250 g/m2 paper, very smooth – which makes our paperboard suitable for thin-cover production, giving it extraordinary smoothness and elasticity.
On request, we can use a different paper, such as white.
Available formats:

in A1 (610x860mm) sheet
B1 (700x1000mm) sheet
Cut formats in any size.
The greyboard with foam is cuted on request.
It is also possible to cut it with additional rounding on corners.
Our foam cardboard is currently used by many printers and publishers.
Many millions of hard covers made for calendars, children's books, keepsakes, and albums are made from it every year.

Product Supervisor:
Bartosz Rura
kom. +48 728 448 300
e-mail: bartek@1boxfactory.com
We invite printing houses, publishing houses, and calendar manufacturers to cooperate with us.