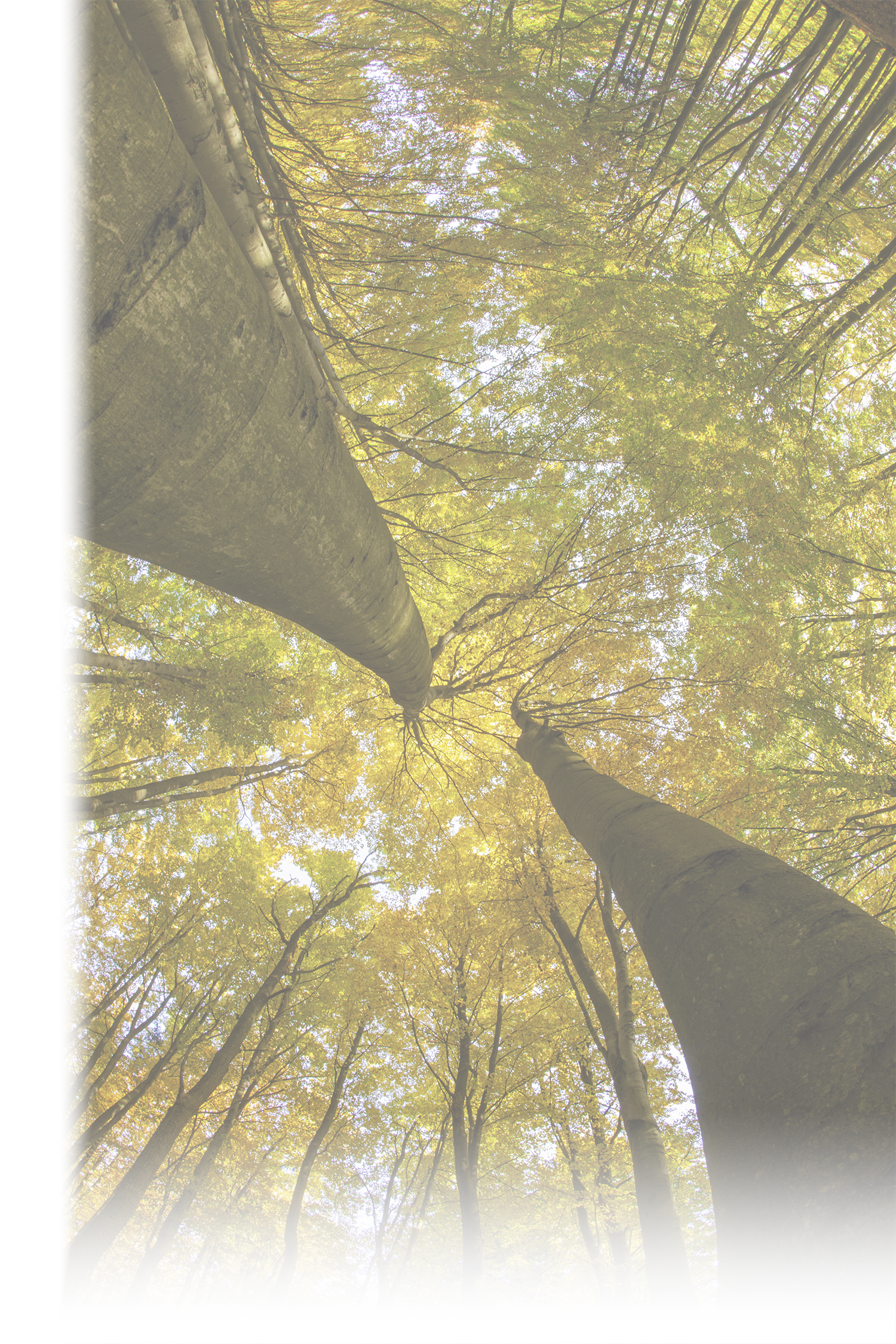 GENERAL MATTERS, BUT IMPORTANT
We are not intermediaries. We produce boxes ourselves. Production of boxes takes place in Poland.
We prefer materials from Europe and only if we can't buy them in Europe then we use replacements.
BOX SIZE
We always use the INNER dimension of the box.
It's more important because all items need to fit inside. The size of the outside box affects many factors. Mainly box type and thickness of cardboard.
Sometimes for the customer, it is more important external dimension (e.g. when the box needs to fit into a specified opening/hole). It's not a problem, but please inform us at the beginning. We take that into account when we start to design a box frame.
VALUATION
To prepare a calculation of the box we need to create a couple of drawings and prepare a preliminary production process. We prepare calculations for You, as many as you required but please don't ask for all proposals, we need time to make them. If You require advice please contact with customer assistant.
DEADLINES
Making boxes contains lots of processes. The production lasts mostly from 3 to 5 weeks. Please implement early order. In high season deadlines may be extended. We know from our experience that preliminary arrangements can take a couple of months. Even when we have almost all arrangements we can't start production because not all details are fixed. Please keep in mind that your graphics designers need time to prepare the project and customer do not always makes changes and all of that extends production.
Please remember that all agreements regarding looks, graphics, inserts, packing, and transport should be consulted with You before ordering. Completion of Your order we can confirm when all details are accepted. If you need to consult the final appearance of your order with clients or with co-workers then we need more time to finish.
QUALITY
We apply rigorous quality and ecological standards. Our main distinguishing feature is production.
We have quality control at every step of production. Items/ Elements with defects are rejected by us. Therefore we reserve rights to the small difference between quantity order and quantity made.
CARE FOR ENVIROMENT
We pay great attention to ecology. Most of our materials are recycled. Some materials come from natural and renewable recourses – their exploitation is strictly controlled. Our business is set in the countryside, and some of our employees live there. Because of that, they have high knowledge of environmental protection. We don't pollute the environment and our waste is recycled even our products can be recycled. We have appropriate certificates proving our attention to this area.
When choosing machines and technologies, Energy efficiency and care for the environment an important factor.
EMPLOYEES
Our main quality is the knowledge and commitment of our employees. We care for our employees and we try our best to provide a good work environment. We organize company events, meetings, and training.
EXPERIENCE
That is our biggest advantage and should appear in the beginning. If you don't have experience then trust us. Tell us what you expect from Your customer representative and we propose the best solution.