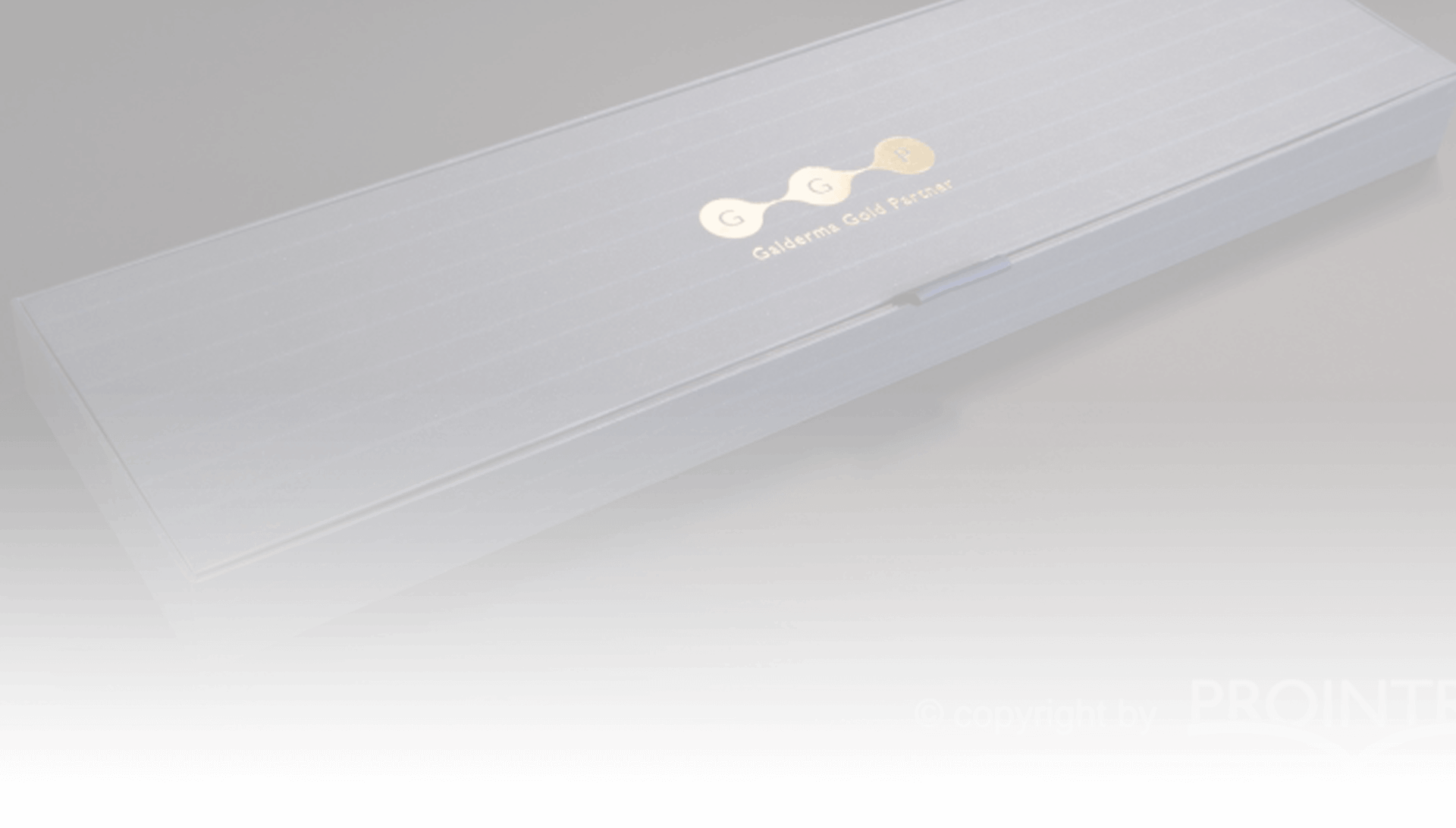 CLAM SHELL BOX (PCS)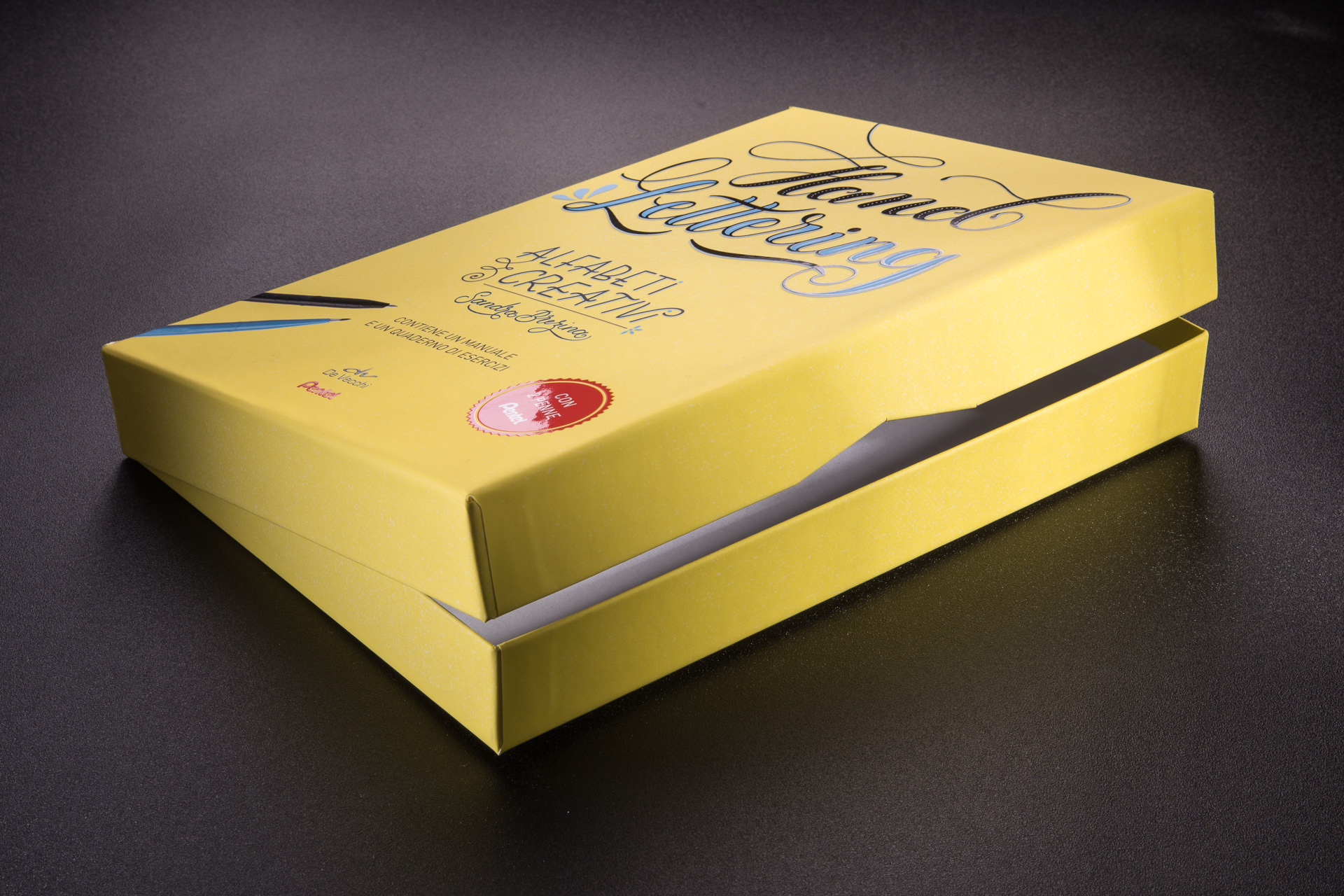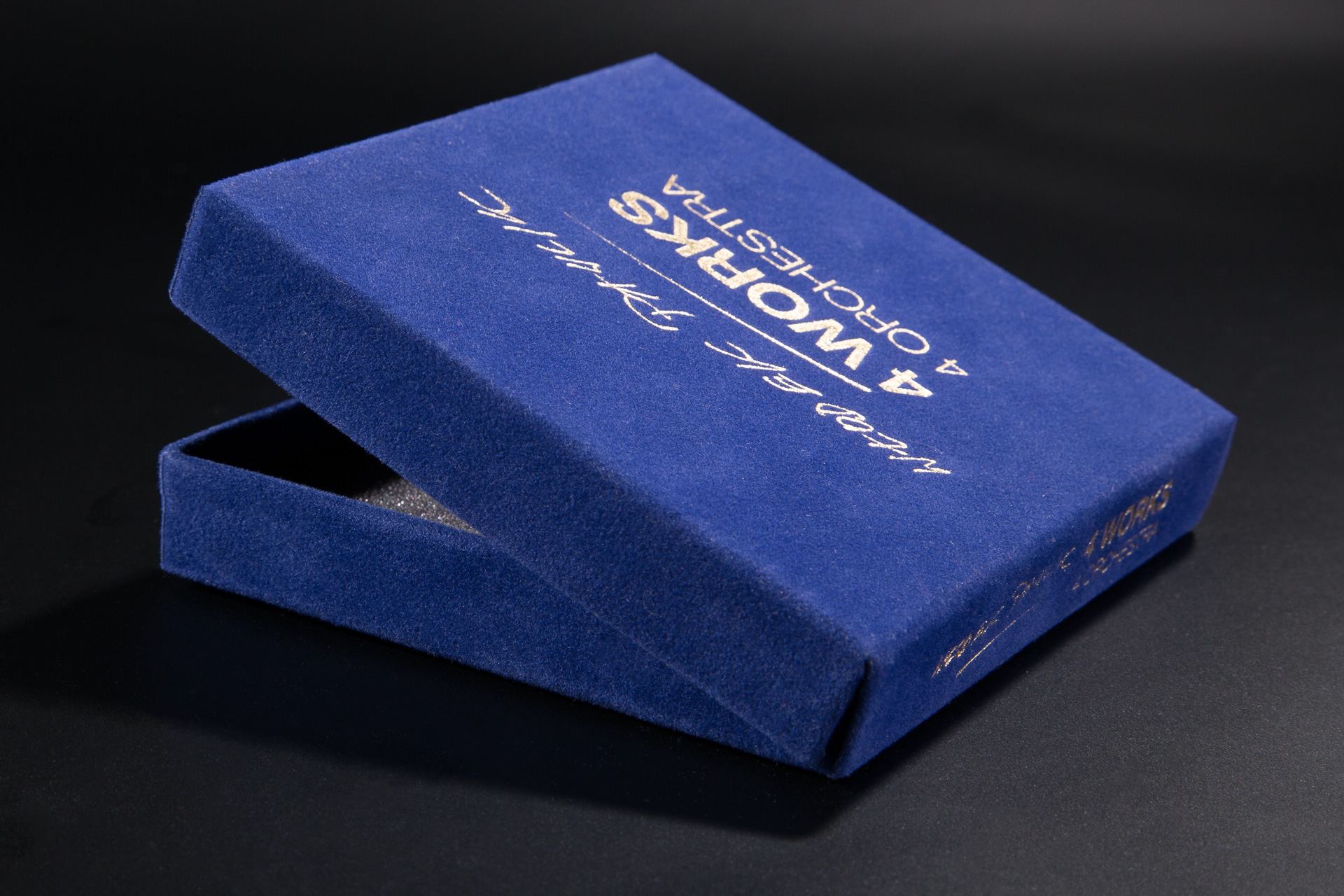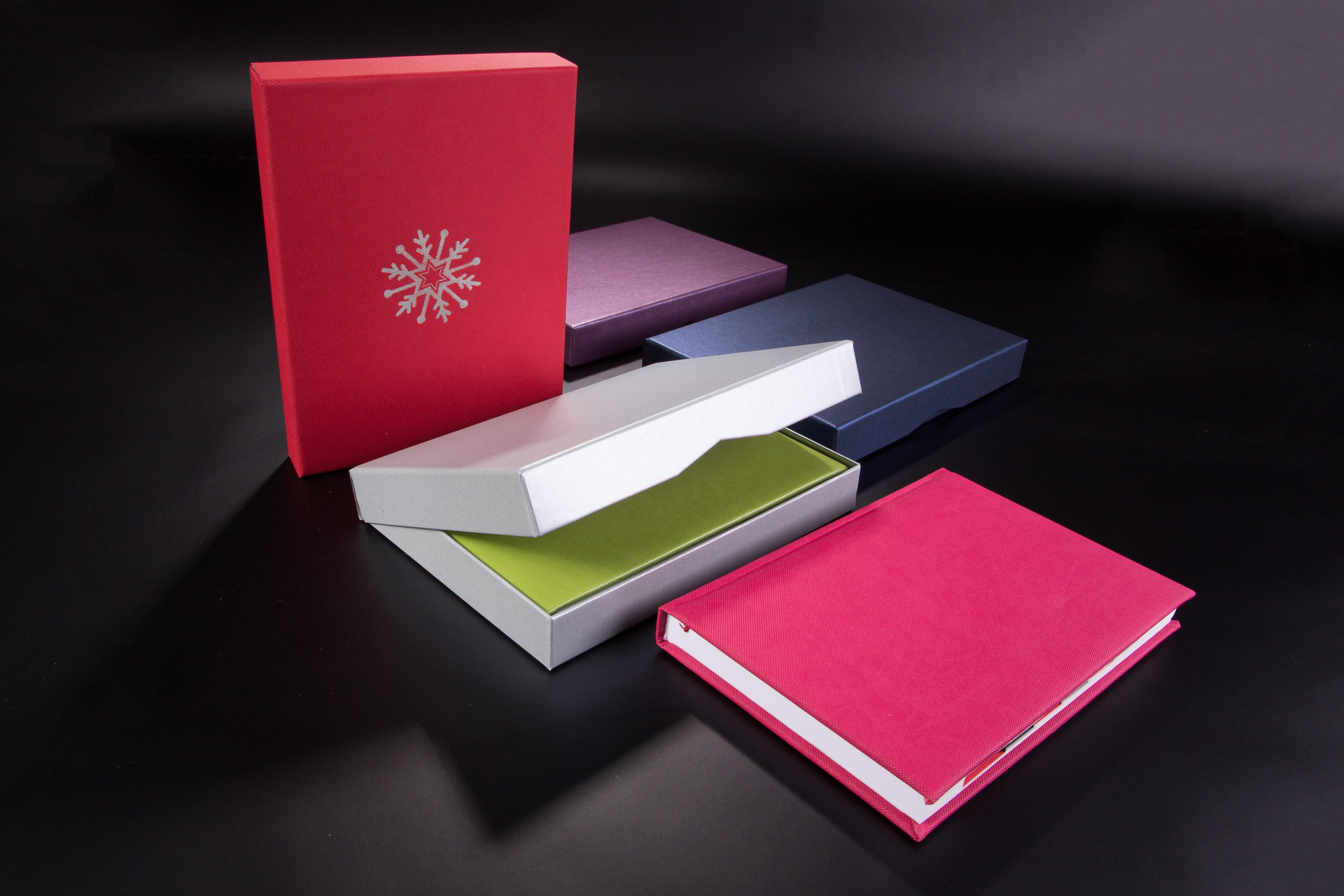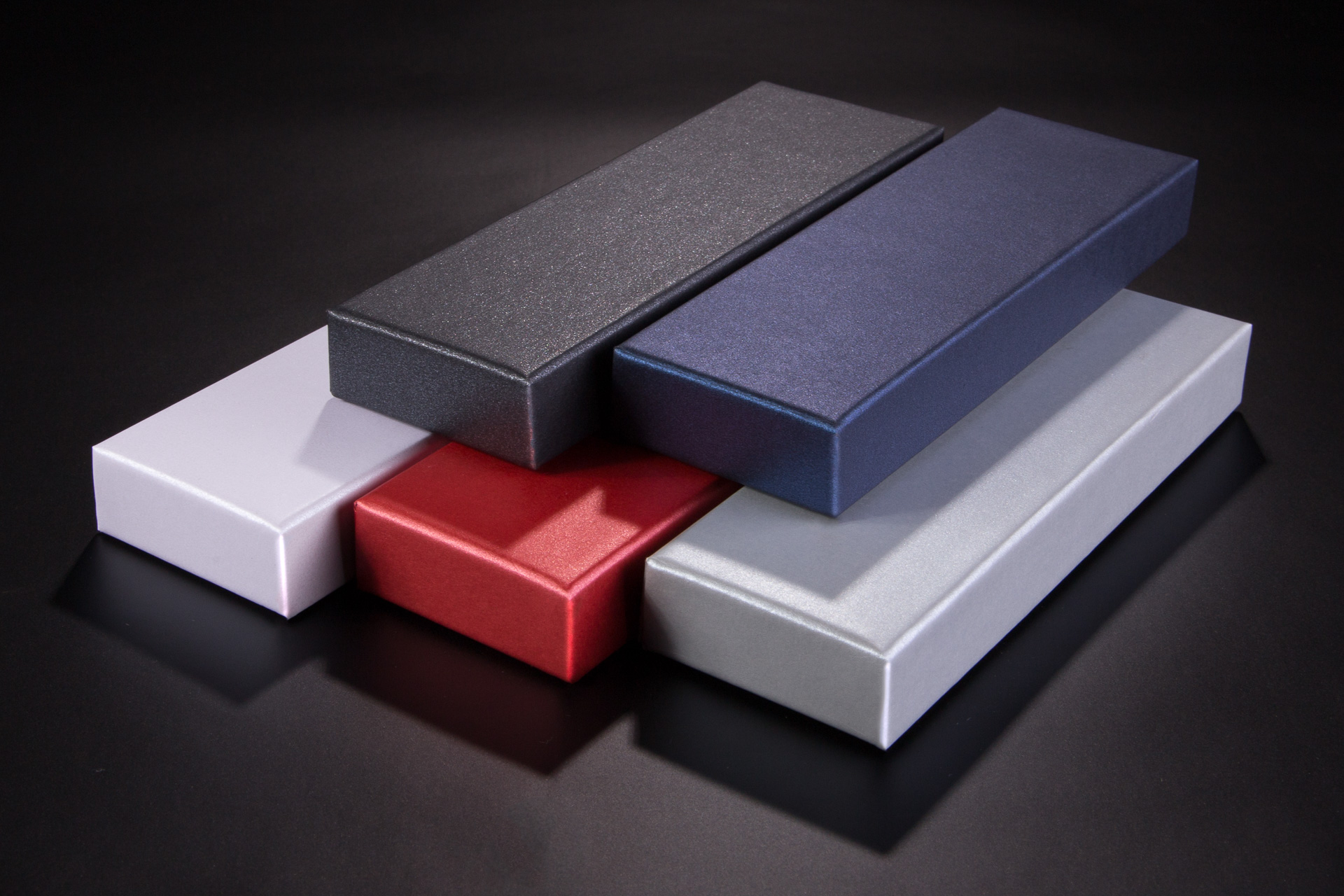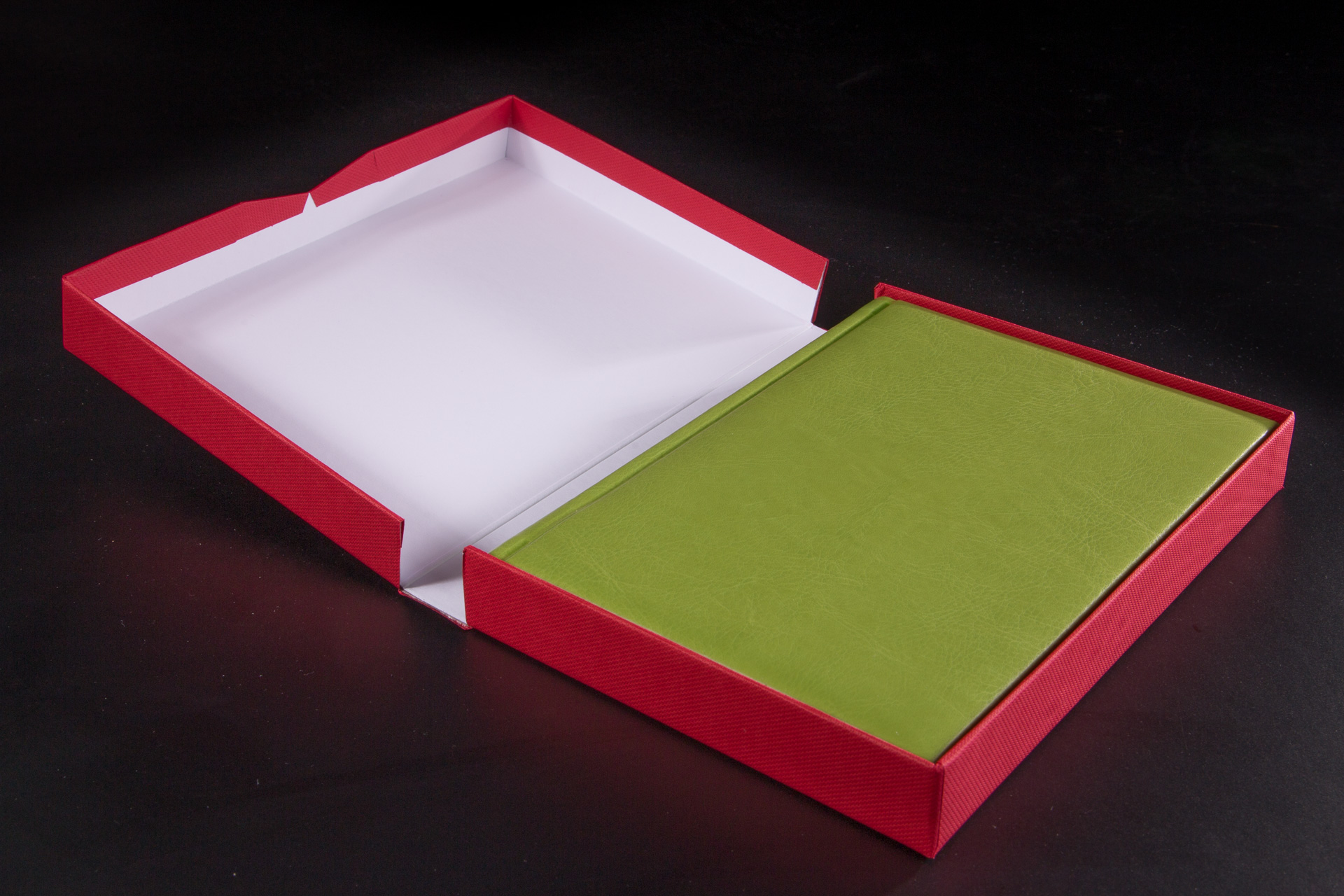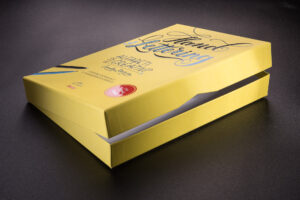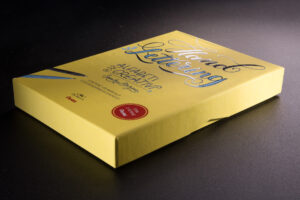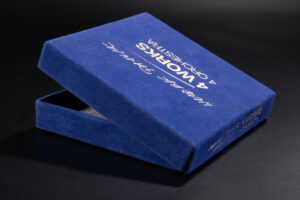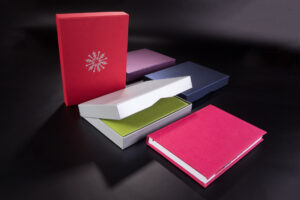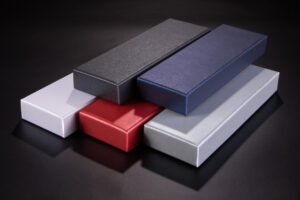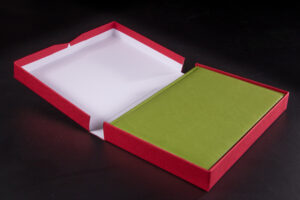 Clam Shell (PCS) Box Clam Shell type boxes are the cheapest wrapped boxes. They consist of only one piece of board. They are most often used for packaging books, gift sets, CDs/DVDs, etc. Due to its construction, they have certain size and material limitations. The basic limitation is the height of the box, which should not exceed 40mm. The second limitation is the maximum size. After spreading out, the surface should not exceed 40x50cm.
They are made of cardboard with a thickness of 1-1-5mm.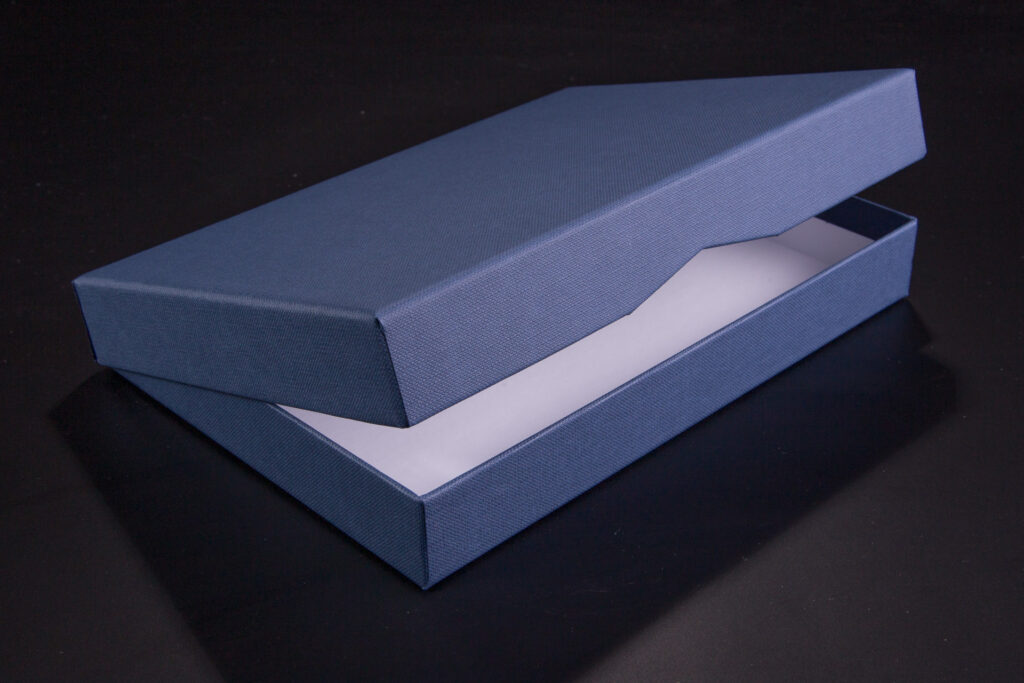 PClam Shell boxes have a triangular cut-out on the front panel, which makes it easier to open them. After opening, we have easy access to remove the product.
Of course, you can also use an insert that can be glued inside, allowing additional or smaller products to be inserted.
They are an excellent alternative to slightly cheaper die-cut boxes, without high pricing demands.