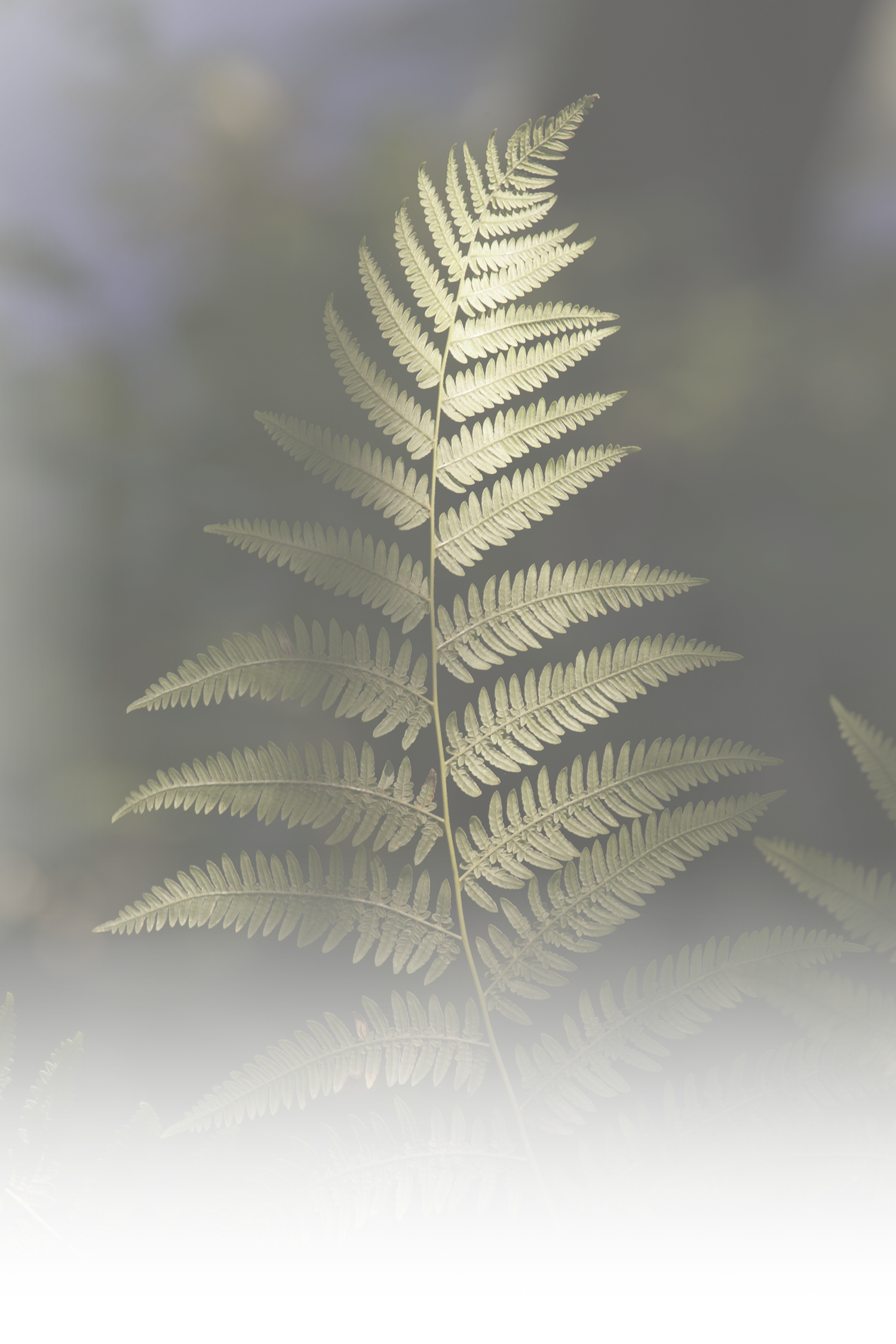 PROTOTYPES (MOCK-UPS)
A prototype or mock-up is a very important part of many productions.

A prototype is a physical box made on a 1:1 scale.
There are different levels of prototypes, for most purposes, a basic prototype is enough.

A BASIC PROTOTYPE has:
Target dimensions
The same greyboard thickness as the final production
Similar quality lamination
Die-cuts are made using digital tools and manually or semi-automatically laminated

ADVANCED PROTOTYPE
More advanced prototypes have:
Materials that are identical to the final production
Target digital or offset printing
Target finishes
Some elements die-cut with the final tools (not digitally)
It is possible to expedite the timeline or reduce costs by skipping some of these points.

PILOT PRODUCTION

The most advanced prototypes are essentially pilot productions. Usually, the client first accepts the basic prototype. They are made using production die-cutters and high-volume machines.
Changes to such prototypes are associated with significant costs and the possibility of shifting the delivery date.
Pilot production is usually carried out for large runs of boxes (from 30,000 pcs).
Bottom-lid box (PSW)