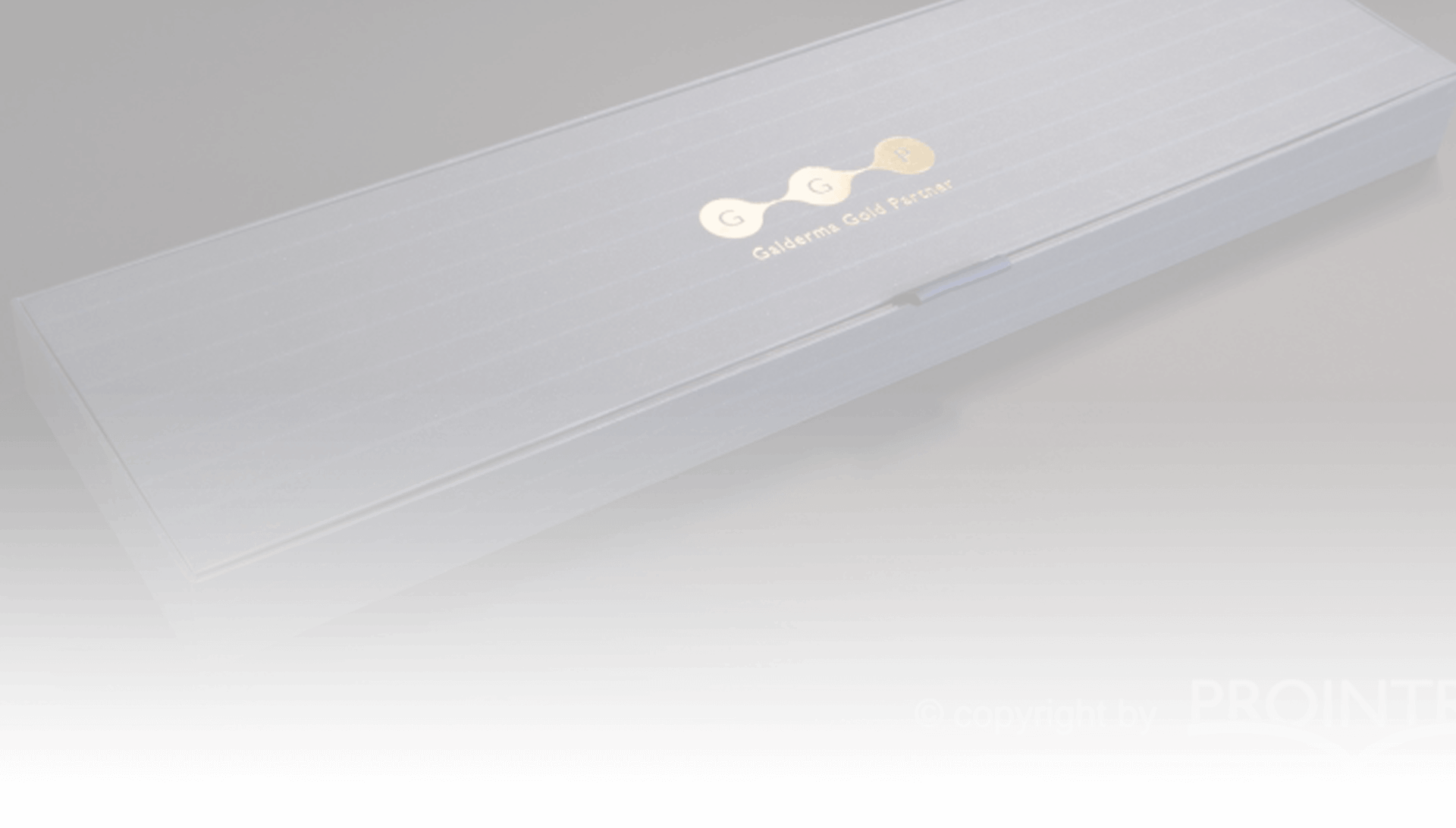 COVER (BINDER)
Binder is the part of the box -lid (pko) and floding box.Greyboard that this box is made have from 2 to 5 segments. In the case of making magnetic/megnesium box the magnes are install.

The cover is wraped(coverd) on both side with a cover wrap( cover material) and an inner wrap( cover endpaper). Different material that meet the requirements of the cover can be used.
The front cover, which is wrapped on the other side, is called the cover wrap (wrapper). The inner wrap is attached to the inner siede and has several millimeter margin.

The cover is connected to the box or to the sides in the case of folding boxes. Different types of covers were discussed in the section on PKO boxes. Covers are also used for folding boxes (PSK) and swatch samples.
Sometimes simple 2-element covers are used as wings to increase the Surface area of boxes. Magnest are frequently attach (assemble) in covers.
BINDER/COVER WRAPPING
We produce covers on specially designed cover machines for boxes.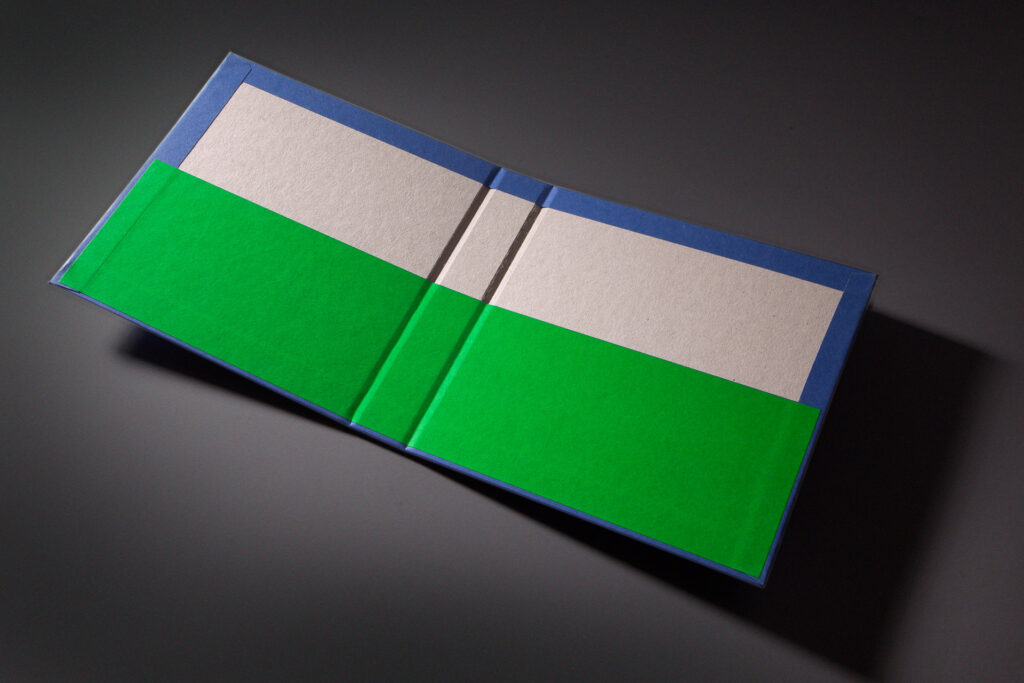 In the photo, the 3-element cover. The blue paper from the bottom is folded. The green overlay(reduced for the photo) covers it, creating a small margin. The end of the cover is always slightly visible under the overlay.